Heist Kitty: A Unique Take on An Open-World Sandbox Game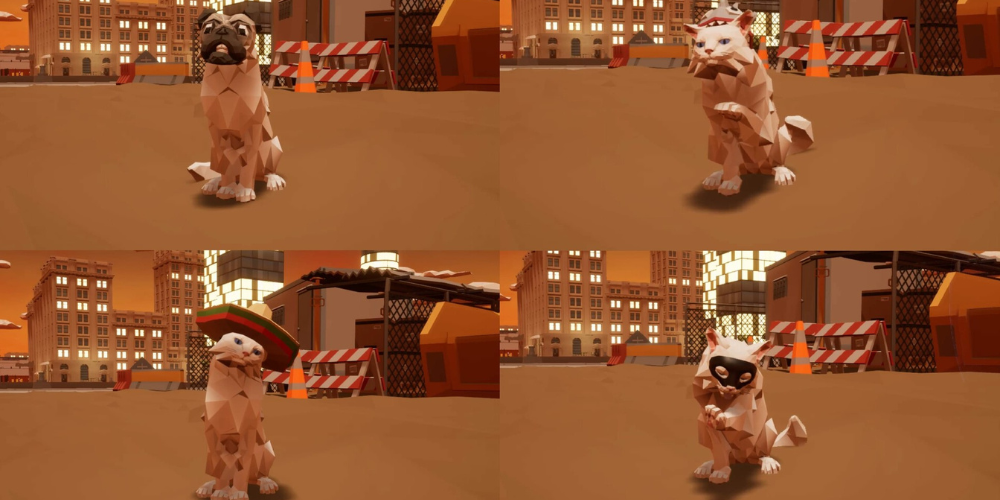 Heist Kitty is a unique take on an open-world sandbox. The developer of the popular game Stray presents an innovative new product. Players take on the role of a burglar cat and explore a blocky sandbox universe. With cute visuals and addictive gameplay, Heist Kitty quickly became a hit among players.
Heist Kitty is a multiplayer game that puts players in the role of a cute kitty who wants to cause mayhem. Players traverse a blocky sandbox universe, stealing items and breaking into houses. The environment is filled with obstacles and puzzles that must be solved in order to progress.
In addition to the campaign mode, Heist Kitty also includes daily challenges, leaderboards, and special skins. The game also supports local co-op play, allowing up to four players to join the fun.
In addition to the exciting gameplay, Heist Kitty also has stunning visuals. The cartoon style of the game is characterized by great detail, and bright colors bring the world to life. Players can also customize their character with different skins, giving it a unique look.
Heist Kitty is an innovative take on the open-world sandbox genre. With addictive gameplay, stunning visuals, and custom designs, it's easy to see why the game has become so popular. Whether you're looking for a single-player adventure or a multiplayer game, Heist Kitty has something for everyone.
We'd love to hear your thoughts on Heist Kitty. Share your experiences in the comments below!