Lego 2K Drive Unveils Drive Pass: A Year of Exciting Content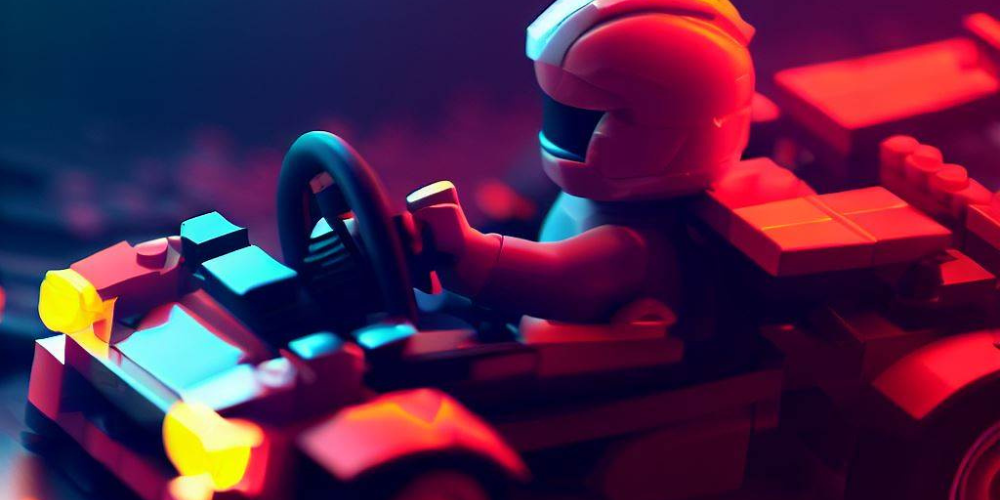 2K and Visual Concepts have announced the detailed outline of Lego 2K Drive's Drive Pass, providing players with a year of captivating content post-launch. Fans are eagerly awaiting this action-packed offering, which promises to deliver thrilling new challenges, rewards, and more throughout the year.
The Drive Pass consists of four 'Seasons' of content, scheduled for release in June 2023, fall 2023, winter 2023, and spring 2024. Each season will consist of premium and free versions, and Drive Pass will be included in the Awesome Edition and Awesome Rivals versions of the game.
According to 2K, players can look forward to completing 100 levels and new challenges in each Season. They can also earn various free rewards, such as new drivers, stickers, flairs, sounds, and more, with the offerings changing from one Season to the next. Additionally, an all-new biome is set to be released within the first year.
One significant distinction between Drive Pass Seasons and similar Battle Passes in other games is that Drive Pass Seasons are not time-limited, allowing players to complete the content at their own pace. Should players opt for the free tier of the pass and later decide to purchase the premium tier, they will unlock all content corresponding to their current level.
In conclusion, Lego 2K Drive's Drive Pass is an ambitious and exciting venture, offering players a full year of engaging content. With no time restrictions, gamers can fully immerse themselves in the rich, dynamic world created by 2K and Visual Concepts. Debuting on PlayStation 4 and 5, Xbox One and Series X|S, Nintendo Switch, and PC via Steam and the Epic Games Store later this month, Lego 2K Drive is undoubtedly poised to make a significant impact in the gaming world.