Microsoft's Visionary Move to Triple Cross-Play: Towards an Inclusive Gaming Industry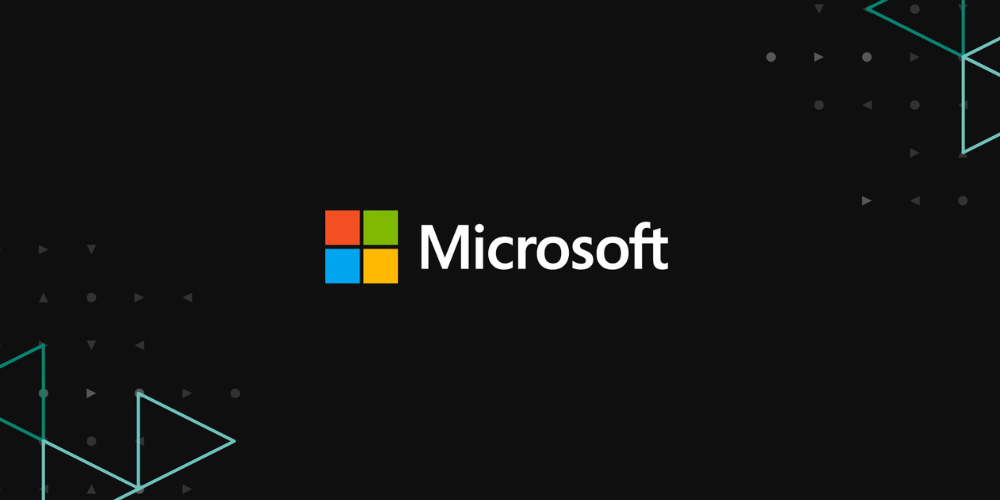 According to the latest reports, Satya Nadella, the Head of Microsoft's Xbox division, has expressed a desire to terminate the era of console exclusives. His vision includes a broad digital landscape where games are accessible across multiple platforms, potentially changing the dynamics of the gaming industry significantly.
Nadella envisages bypassing the limitations imposed by exclusivity and allowing unrestricted access to games, irrespective of the choice of platform. He further emphasizes his goal to empower every developer and gamer by ensuring games are accessible from any store on any device.
Notably, Microsoft's approach towards a 'no boundaries' kind of gaming redefines the conventional gaming norms in the industry. Spencer's belief in the importance of community creation and engagement is evident in this move, which could revolutionize the gaming space by encouraging interactivity across platforms and between players.
One of Microsoft's successful strides in this direction is with 'Xbox Play Anywhere'. This service allows users to play games on any device, reflecting Nadella's vision of breaking the barriers between players and platforms. However, executing such a vision may not be smooth sailing and could face significant challenges.
Despite potential hardships, the move towards shattering the concept of exclusive gaming and promoting triple cross-play is a pioneering step towards an inclusive gaming industry. With the steady rise of gaming trends and technologies, this Microsoft's bold move may not be far from reality, promising a future of boundless gaming experiences. If successful, these changes could create a ripple effect challenging other game manufacturers to adapt to this inclusive approach. Indeed, it might just be the cue for a greater paradigm shift in the world of video gaming.