Star Wars Jedi: Survivor Set for Simultaneous Global Release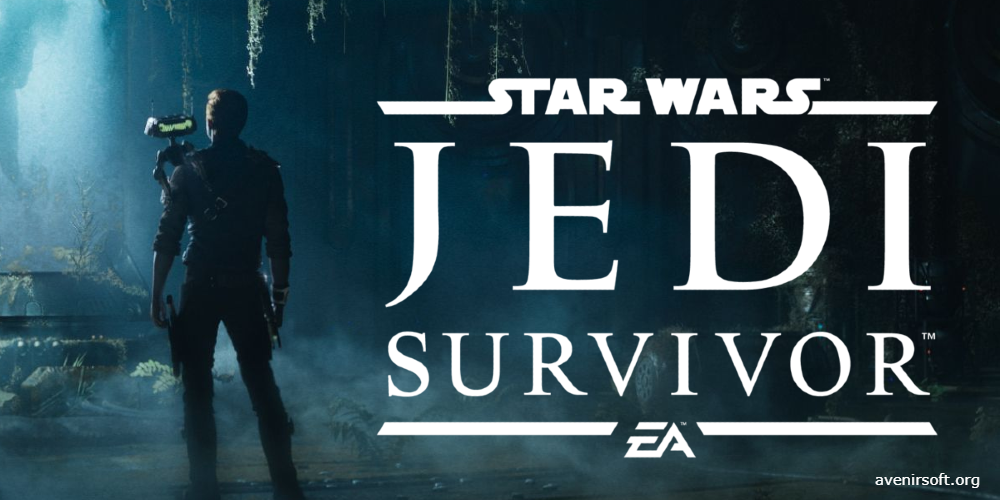 As the highly anticipated Star Wars Jedi: Survivor gears up for its worldwide release this week, publisher EA has confirmed that the game will launch simultaneously across the globe. This announcement negates the need for players to change their location settings to New Zealand in order to play early, a tactic employed during the launch of Elden Ring. The Cal Kestis-led intergalactic adventure is set to unlock on April 28 at 9 pm PT in the US and 5 am BST in the UK.
In a tweet, EA shared an infographic detailing various locations and their corresponding release times, which are direct conversions of the aforementioned timings. This simultaneous global release ensures that all players can begin their journey as Jedi-in-training Cal Kestis at the same time, regardless of where they are located.
Earlier this week, EA also revealed preload times for those who had pre-ordered Star Wars Jedi: Survivor. Players were able to start downloading and installing the game ahead of its official release date. This allows gamers to have everything ready to go when the game becomes available on launch day.
Star Wars Jedi: Survivor follows Cal Kestis as he embarks on a quest to rebuild the Jedi Order while evading capture by Imperial forces. Developed by Respawn Entertainment and published by EA, this action-adventure game promises an immersive experience set within the expansive Star Wars universe.
For an optimal gaming experience, it is recommended that players aim for the recommended system requirements if possible. This may entail having an even more powerful processor, additional RAM, and a high-end graphics card. Meeting these specifications will allow players to enjoy Star Wars Jedi: Survivor in all its glory with smooth performance and enhanced graphical fidelity.
With its simultaneous global release and preload availability for pre-order customers, Star Wars Jedi: Survivor is poised for a successful launch worldwide. Fans eagerly await their chance to join Cal Kestis on his thrilling adventure through a galaxy far, far away.