John Carpenter's Toxic Commando: A Nostalgic Trip to '80s Action and Horror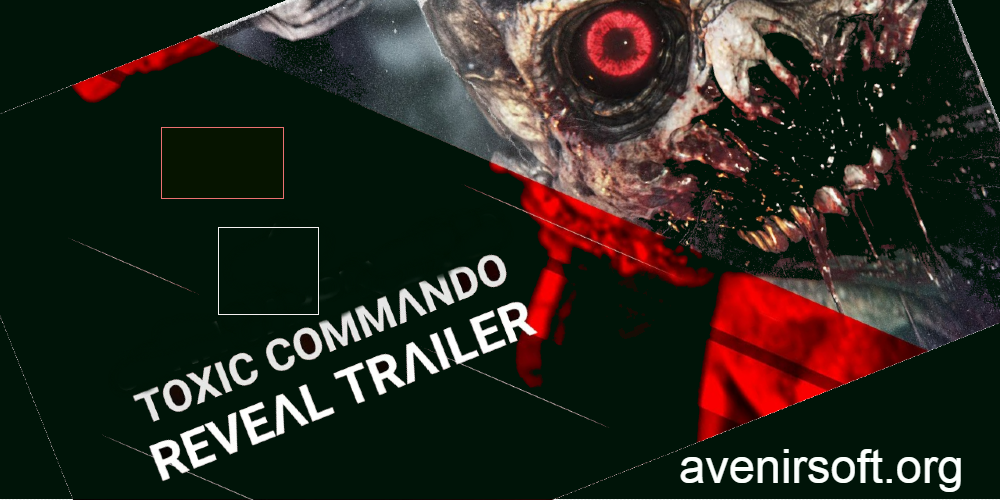 Publisher Focus Entertainment and developer Saber Interactive have teamed up to bring a love letter to '80s action and horror films with their new co-op first-person shooter (FPS) game, John Carpenter's Toxic Commando. The game was unveiled during the Summer Game Fest livestream event, showcasing its wild and nostalgic gameplay.
Inspired by the works of the legendary filmmaker John Carpenter, Toxic Commando offers players a diverse range of enemies and environments, all paying homage to the horror and action flicks of the '80s. The game features a unique art style and an intense, adrenaline-pumping soundtrack that takes players back in time to the era of cult classics.
John Carpenter's Toxic Commando is designed for cooperative play, with players teaming up to face the horrors and challenges that lie ahead. Whether it's battling against grotesque mutants, navigating through treacherous landscapes, or solving mind-bending puzzles, Toxic Commando promises a thrilling and chaotic experience for fans of '80s cinema and co-op FPS games alike.
While no specific release date has been announced, fans are eagerly anticipating the launch of John Carpenter's Toxic Commando. As a tribute to '80s action and horror, the game offers a fresh and unique spin on the popular FPS genre, combining elements of adventure, intrigue, and teamwork in a visually stunning and heart-pounding experience.
In conclusion, John Carpenter's Toxic Commando is an exciting addition to the FPS landscape, embracing the nostalgia of '80s action and horror in a cooperative gaming experience. Players can look forward to delving into the terrifying world of Toxic Commando, where teamwork, quick thinking, and a love for the iconic era of cinema are key to survival.