Is Loosing Tools in Hitman Freelancer a Feature or a Bug? Here's What You Need to Know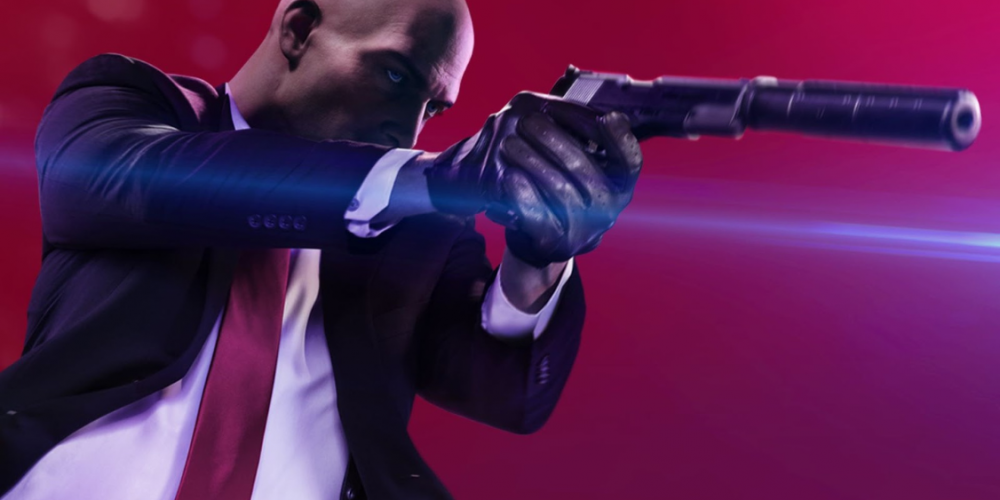 Hitman Freelancer is a groundbreaking new roguelite game mode that offers a unique twist on the classic Agent 47 adventures. As players progress through the game, they are able to collect various items that can help them to succeed in their missions. However, failure in these missions can result in serious consequences, including the loss of these tools. Is this a bug or a feature? Let's take a closer look.
Tools and Losses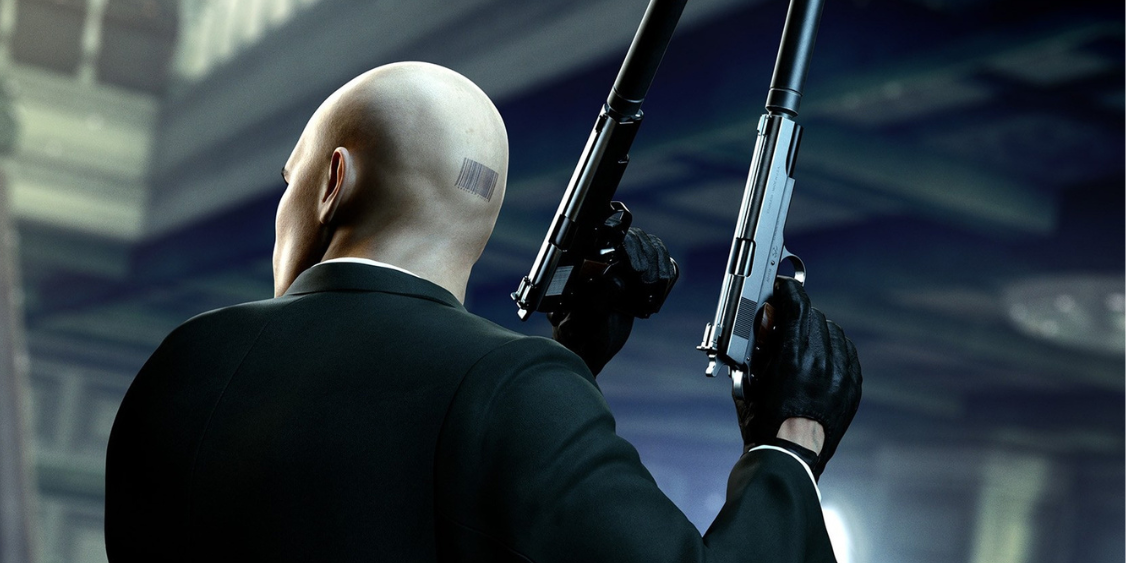 The Hitman Freelancer gameplay mode has an interesting mechanic when it comes to tools. If a mission is failed or the campaign is over, all of the tools in the safehouse will disappear - regardless of if they were taken on the mission or not. While some players view this as a positive thing, as it encourages them to use their tools instead of hoarding them, there is also a lot of criticism of this mechanic. Many feel that only items taken on a failed mission should disappear, and not those that were left behind.
Collector's Tools
There is another type of tool in Hitman Freelancer that doesn't suffer from the same issue - collector's tools. These items cost a lot of money, but they are an investment that can really pay off in the long run. Unlike regular tools, collector's tools are not lost when a mission fails. However, they are still susceptible to losing if they are taken on the mission and the player dies. This means that it is still important to be cautious when taking these tools on a mission.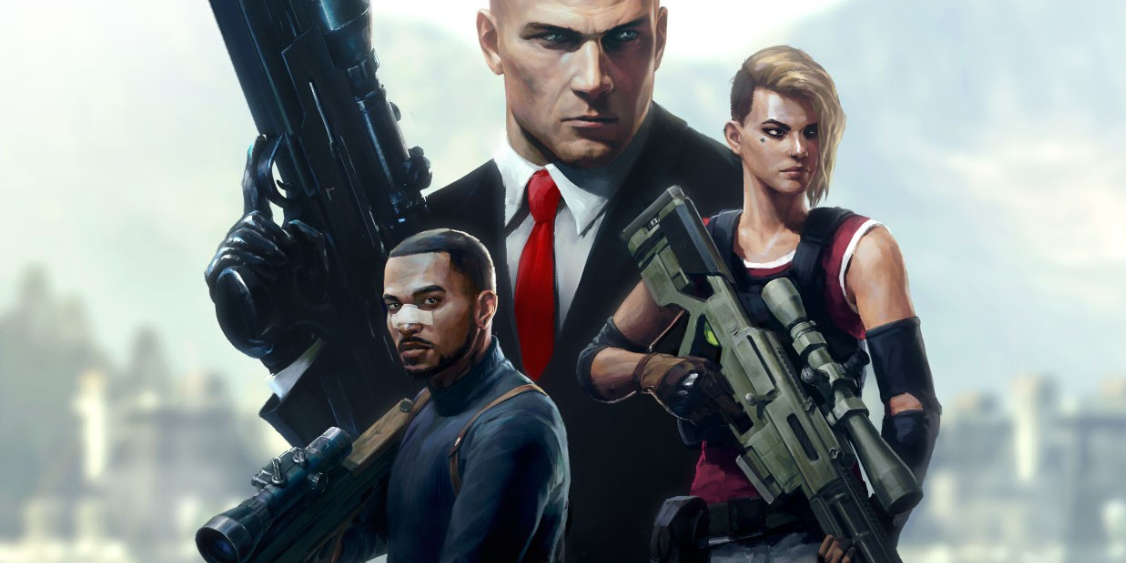 So, what should you do when playing Hitman Freelancer? Well, it really depends on the mission and your own personal playstyle. If you are trying to complete a difficult mission, it may be worth it to take a few collector's tools with you. However, if you are playing a more straightforward mission, it may be best to leave these tools behind and save them for later.
Bottom Line
Ultimately, the decision is up to you. It is important to remember that the loss of tools can be a serious consequence of failure in Hitman Freelancer, so it is best to be prepared. Whether or not you decide to use collector's tools is up to you, but it is important to weigh the risks and rewards before taking them on a mission.