Controversy or not, Diablo 4's Popularity Unfaltering: Insights from the Latest Statistics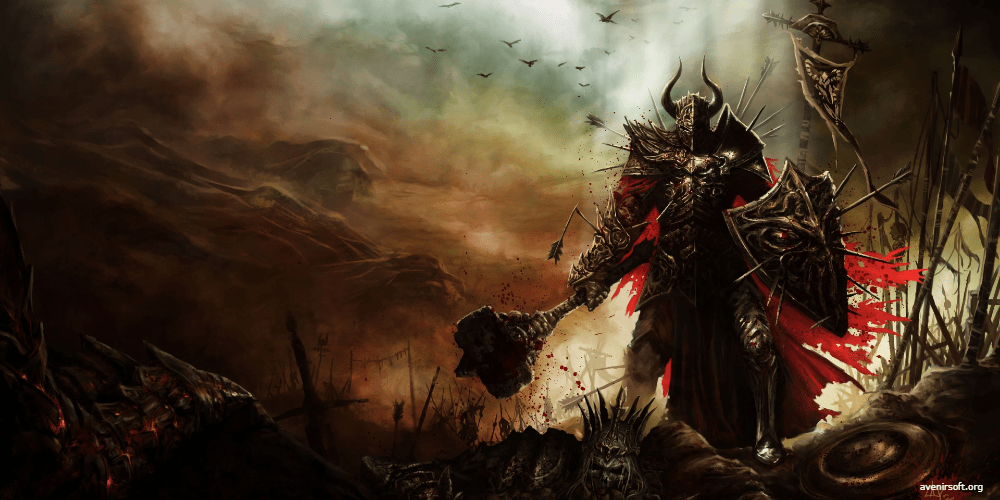 Despite recent controversies and changes, Diablo 4's popularity remains robust and unfazed, as recent statistics reveal. A straightforward glance at these metrics, shared via the game's latest tweet, offers evidence of the RPG game's enduring popularity. Even amidst an uproar, Diablo 4's fans have shown unwavering commitment and engagement in the game's first seasonal event, Season 1.
In the first week of Season 1 itself, players created over seven million seasonal characters, highlighting the massive interest in the game despite its changes and hurdles. This astronomical number signifies the player base's undiminished eagerness to explore Diablo 4's new content and adapt to the evolving gameplay.
However, a more modest statistic lies in the number of players who have reached the level cap in Diablo 4. With merely seven thousand players reaching this pinnacle, the slowed leveling-up process in Patch 1.1. seems to have posed a notable challenge. However, the resilience of these players showcases their determination to navigate Series 1 with gusto.
Another noteworthy statistic lies in the engagement with new mechanics, specifically revolving around the Malignant Hearts. An enormous total of over two hundred million hearts have been caged by players, bearing witness to the community's impressive adaptability to new seasonal mechanics. This statistic exemplifies the players' willingness to immerse in and take advantage of new gameplay elements despite the initial resistance.
In sum, even amidst controversies around patches and changes, Diablo 4 continues to retain its immense popularity and engagement. These compelling statistics are a testament to the players' relentless love for the game. They wish to see Diablo 4 overcome the current challenges and desire that the game evolves to reach the full potential envisaged by its community.