Game On: Top 5 Alternatives to "Gears 5: Hivebusters"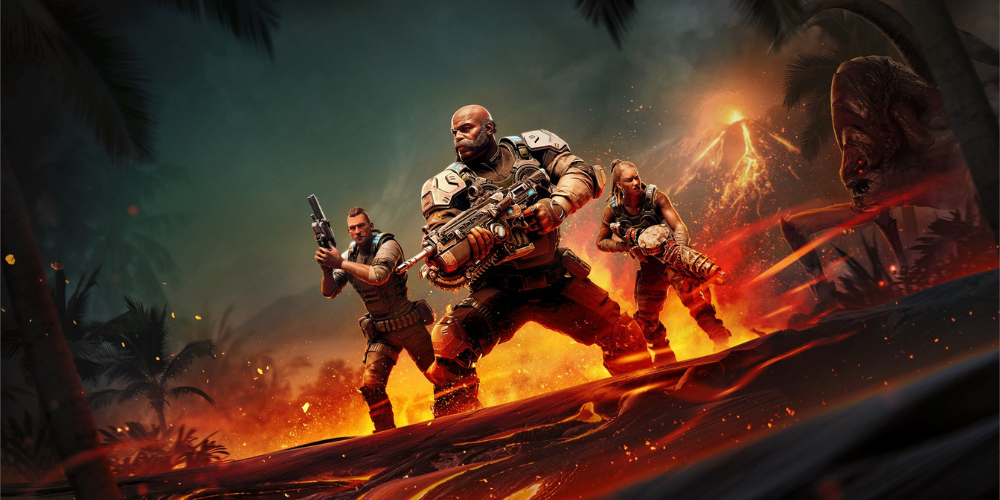 Embarking on visceral journeys, battling ferocious enemies, and immersive storytelling are cornerstones of high-adventure video games. Particular to the realm of the "Gears of War" series, these features are throned with breathtaking, high-stakes action. Within the corpus lies "Gears 5: Hivebusters," an expansion renowned for its exciting gameplay and dystopian terrain inhabited by lethal creatures. However, just when you thought you'd drained the thrills from "Hivebusters," there lies a world of alternative games to explore. Brace yourself, for here are the top five games that encapsulate the heart-pounding action and captivating narrative reminiscent of "Gears 5: Hivebusters."
1. "The Last of Us Part II"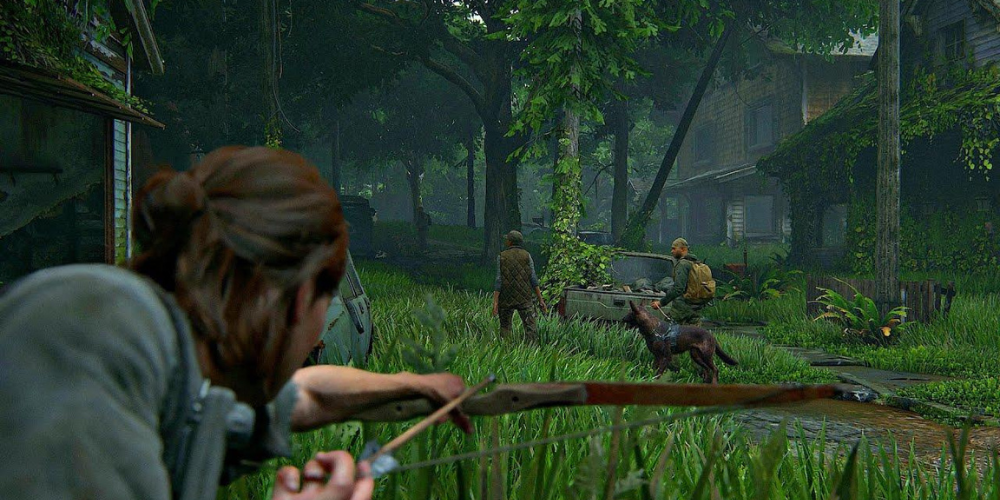 The sequel to the critically acclaimed first installment, "The Last of Us Part II," redefines the narrative-driven post-apocalyptic game genre with its gripping storyline and devastating moral implications.
Gameplay & Story
Stealth is essential for survival - players traverse invaded areas, crafting weapons and planning strategic attacks against humanoid enemies and infected creatures alike. The game's narrative is emotionally charged, focusing again on protagonists Joel and Ellie as they confront not only a world ravaged by a fungal pandemic, but the unforgiving brutality of human nature.
Setting
Boasting of detailed, realistic landscape design, the game traverses the contrasting beauty and desolation of post-apocalyptic America, from dilapidated urban areas overran by nature to dangerous, infected hotspots.
2. "Horizon Zero Dawn"
A unique fusion of primal wilderness and towering technology, "Horizon Zero Dawn" creates an alien world where awe-inspiring mechanical beasts roam under the ceaseless dread of human extinction.
Gameplay & Story
An action RPG, the game allows players to assume the role of Aloy, a skilled hunter in this post-apocalyptic world. The combat system permits a variety of tactics for taking down various mechanical creatures, all while solving the mystery of her world's advanced yet seemingly regressed civilization.
Setting
Its open-world design is eye candy for exploration enthusiasts. The alternating terrains of primordial landscapes intermingled with decaying futuristic structures cement its place as an engaging environment to navigate.
3. "Metro Exodus"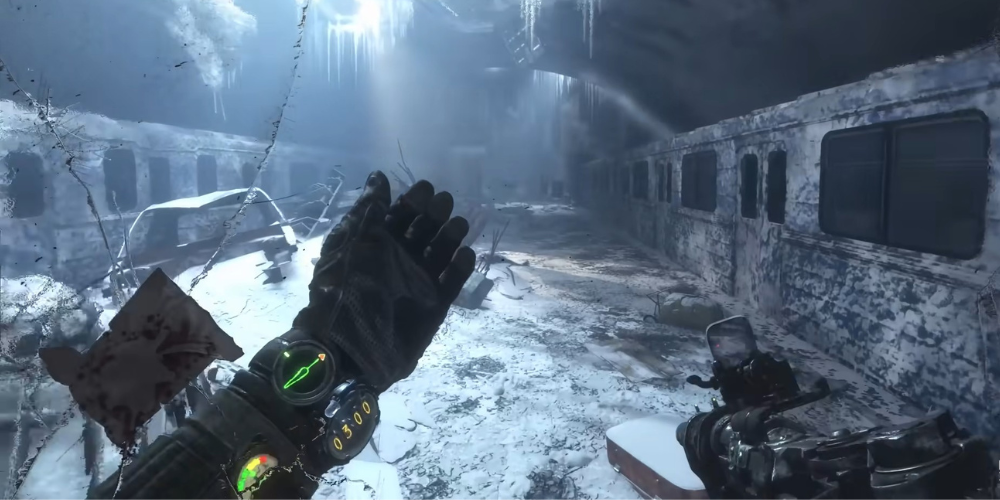 "Metro Exodus" is an intermingling of post-apocalyptic survival horror and stealth elements, delivering a thrilling experience in the bleak landscapes of devastated Russia.
Gameplay & Story
As Artyom, a survivor of the Moscow Metro, players face irradiated horrors, hostile humans, and the unforgiving climate. From scavenging for resources to gun crafting, the game emphasizes the need for survival instincts.
Setting
"Metro Exodus" flawlessly blends cramped, eerie underground spaces with a desolate, frozen Russian wilderness, creating a diverse experience with each new level.
4. "Control"
The shadowy government agency, unexpected supernatural phenomena, and bizarre combat mechanics combine to make "Control" an enthralling break from conventional games.
Gameplay & Story
Players control Jesse Faden, searching for answers at the Federal Bureau of Control. The game features unique combat mechanics involving telekinesis, shape-shifting weaponry, and environmental destruction, making for unpredictable enemy encounters.
Setting
The game is primarily set within the twisted, ever-changing hallways of 'The Oldest House,' a federal office building laden with paranormal occurrences. Its eerie, unsettling environment keeps players on their toes.
5. "Resident Evil: Village"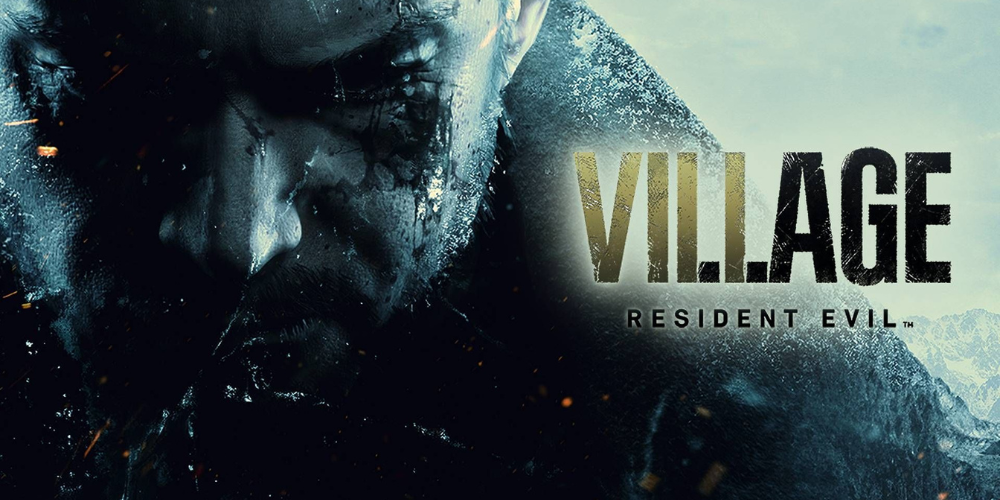 "Resident Evil: Village" is the newest addition to the legendary franchise, carrying forward the legacy of survival horror with new elements of folk horror and unforgettable villains.
Gameplay & Story
As protagonist Ethan Winters, players navigate through the eerie village and face dreadful monsters in a bid to rescue his kidnapped daughter. Inventory management and fight or flight decisions play significant roles in surviving this horror testament.
Setting
"Village" is set in an isolated, snow-covered village filled with Gothic structures, underground facilities, and dark woods. The oppressive and foreboding atmosphere makes it the perfect setting for this pulse-pounding game.
There you have it! The top five alternatives to "Gears 5: Hivebusters", each unique yet sharing in offering heart-pounding action, fascinating worlds, and captivating stories sure to keep gamers thrilled for hours on end. Whether you enjoy post-apocalyptic survival, supernatural mysteries, or pure horror, every game on this list is worth exploring as you journey beyond "Hivebusters."