First Glimpse of System Shock 2: Enhanced Edition in New Trailer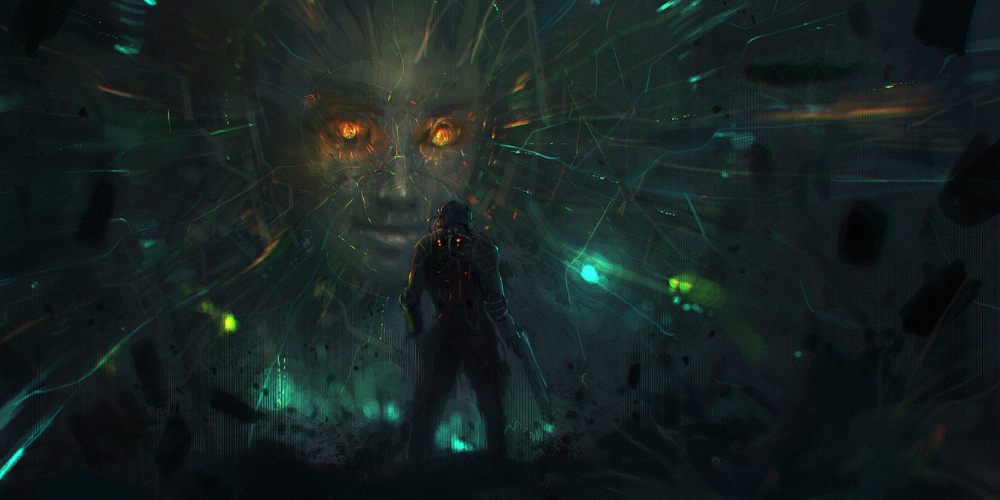 System Shock fans have much to be excited about as Nightdive Studios recently released the first official trailer for the highly anticipated System Shock 2: Enhanced Edition. This re-release of the classic immersive sim shooter is set to dazzle users with its stunning visual upgrades, though it's important to note that this isn't a full remake like Nightdive's upcoming System Shock.
In the new trailer, gamers can witness the impressive work Nightdive Studios has put into enhancing the visuals and performance of System Shock 2. This re-release aims to build upon the 25 years of modders' hard work and improvements, truly breathing new life into the classic game. The Enhanced Edition will provide a seamless continuation of the gameplay experience from the System Shock remake, offering users the chance to immerse themselves in this upgraded universe fully.
Nightdive's CEO, Stephen Kick, elaborated on their approach to the Enhanced Edition, explaining that they reverse-engineered the original code to port SS2 to the KEX Engine. This allows the game to be made available on next-generation consoles for the first time. In addition, Nightdive partnered with the System Shock community at systemshock.org to integrate the best mods and updates, improving the game's cinematics, textures, characters, and weapon models.
One of the most exciting updates in System Shock 2: Enhanced Edition is the overhaul of the Co-Op Multiplayer. While this feature had been added to the original game post-launch, it was never in great working order. However, with Nightdive's improvements, players can enjoy evading the notorious Shodan aboard the Von Braun with a friend, creating a seamless multiplayer experience that was previously lacking.
In conclusion, System Shock 2: Enhanced Edition is set to be an impressive re-release that will captivate players with its upgraded visuals and performance. While Nightdive Studios has expressed interest in creating a full remake of System Shock 2 in the future, the success of the System Shock remake and the Enhanced Edition will likely determine its feasibility. For now, fans can eagerly anticipate the release of System Shock 2: Enhanced Edition, which will continue the thrilling gaming experience provided by the System Shock remake.