Lost Ark Players Were Mistakenly Banned for Being Inactive Profile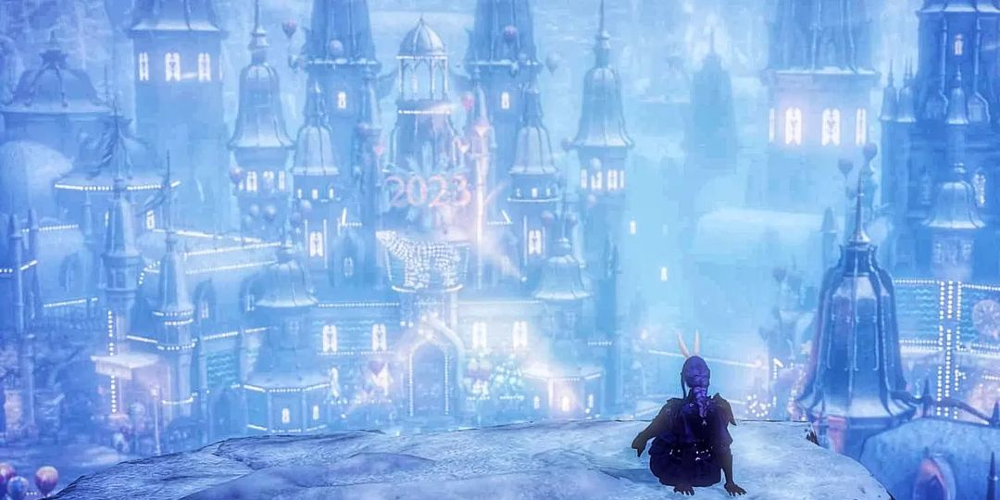 Lost Ark, the online role-playing game developed by Smilegate and published by Amazon Games, has been hit with a wave of unexpected permanent bans imposed on accounts that have been inactive for several months. Players who had returned to the game were surprised to find their accounts blocked due to an over-enthusiastic spam defense system.
This mass banning is reportedly a result of Smilegate and Amazon's attempts at rebalancing the game economy and ensuring no players gain unfair advantages through cheating or using bots. While some legitimate offenders have been caught in this sweep, many users are claiming they have been wrongfully banned without any justification.
In response to the numerous complaints from players, Amazon Games released a statement confirming that they had identified the source of all these false bans and were currently working on finding a solution. All those affected by this issue can submit an appeal ticket as a way of regaining access to their account. However, it will be automatically reversed once the fix is implemented. Additionally, anyone whose ban gets lifted will also see any mark against their Steam profile removed too.
To coincide with this news, there are also exciting updates coming up in Lost Ark, such as introducing daily quests, items, and collectibles inspired by The Witcher series - but only for a limited time! So if you're keen on trying out Lost Ark before, then make sure your old accounts aren't locked out before doing so - or else lodge an appeal ticket if necessary!
Conclusion
The developers at Smilegate and publishers at Amazon Games are taking steps towards resolving this issue which has caused disruption among returning players hoping to enjoy Lost Ark again after its recent update featuring elements from The Witcher series. Those affected should take advantage of submitting an appeal ticket which may help them regain access immediately, while everyone else should stay updated about further news on reversing these false bans via the official forums for Lost Ark.