Best Calorie Counting Apps to Help Reach Your Health Goals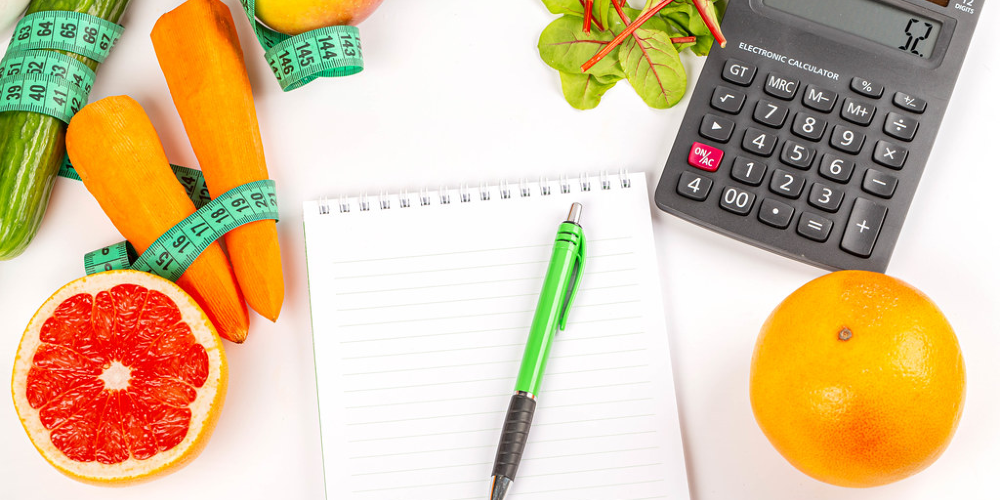 Eating healthy and staying in shape can be a daunting task. With the plethora of options available, it can be hard to decide what to eat and how much to eat. Fortunately, calorie-counting apps have been developed to help users keep track of their daily calorie intake and regular exercise. These applications can help you reach your health goals in an efficient and effective way. Below, we'll go over some of the best calorie-counting apps on the market.
MyFitnessPal
MyFitnessPal is a revolutionary counting application designed to help people manage their diets and fitness goals. This tool is a great resource for individuals who want to lead a healthier lifestyle.
MyFitnessPal is a comprehensive app that can help users track their daily calorie intake and macronutrient goals. It features a database of more than six million foods and a barcode scanner that makes it easy to log meals. In addition to tracking calorie and macronutrient intake, the application also allows users to log their weekly exercise goals, set reminders, and track their progress.
The app's user-friendly interface makes it easy for users to track their diet and fitness goals. It is also equipped with a comprehensive dashboard that provides a breakdown of the user's calorie and macronutrient intake. The dashboard also allows users to compare their goals and progress with other users in the MyFitnessPal community.
Lose It!
Lose It! is a popular calorie-counting application that helps users reach their fitness goals. With many features and a supportive community, Lose It! has become one of the most popular applications for tracking nutrition and exercise.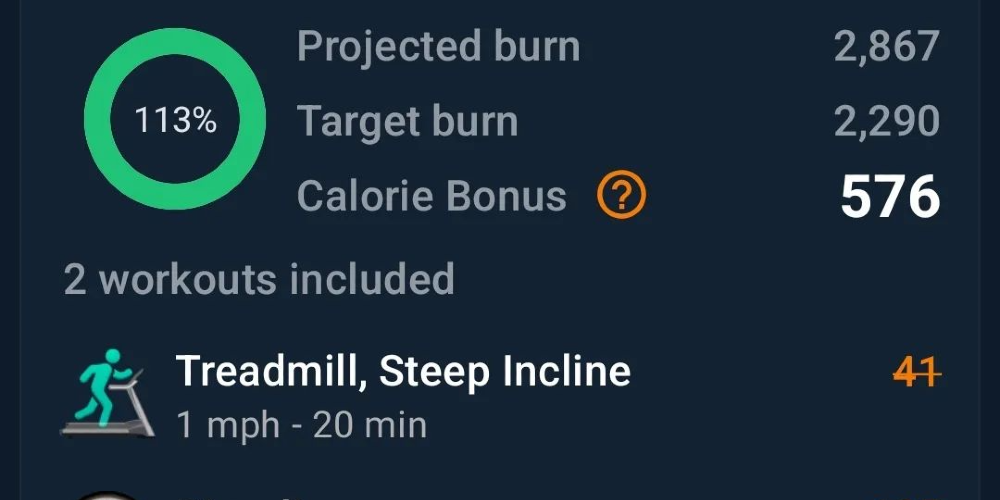 The Lose It! application is easy to use and allows users to set their own nutrition and fitness goals. From tracking calories to counting macros to logging exercise, Lose It! provides users with the tools they need to achieve their goals. It also includes a meal planning feature, which helps users plan out their meals and snacks in advance. With the meal planning feature, users can customize their meals and snacks according to their own nutritional goals.
The Lose It! community is another great feature of the application. The community provides support and encouragement to users who are trying to reach their fitness goals. Through the community, users can connect with other members who have similar goals and share tips and advice. The community also helps users stay on track with their goals by providing motivation and accountability.
Noom
Noom Counting is an innovative new application that helps users maintain a healthy lifestyle. The app makes tracking eating habits, physical activity, and weight loss goals easy and convenient.
Noom offers a personalized experience with tailored advice and feedback. The app uses artificial intelligence to monitor user habits and provide personalized feedback. It can suggest healthier options for meals and recipes, provide tips on how to stay active, and track progress on weight loss goals. It also offers a variety of challenges and rewards to motivate users to stick to their goals.
For those looking to make a lifestyle change, Noom Counting is a great way to get started. The app makes it easy to keep track of food intake, physical activity, and weight loss goals. The personalized feedback and rewards make it fun and motivating to stick to a healthy lifestyle.
Calorie Counter
The Calorie Counter app is a revolutionary new way to help people make healthier dietary choices and stay on track with their fitness goals. This comprehensive app allows users to easily log their meals and snacks, track their calorie intake, and set goals for their daily nutrition. With the Calorie Counter app, users can customize their diet and fitness plan to promote healthier living and sustainable weight loss.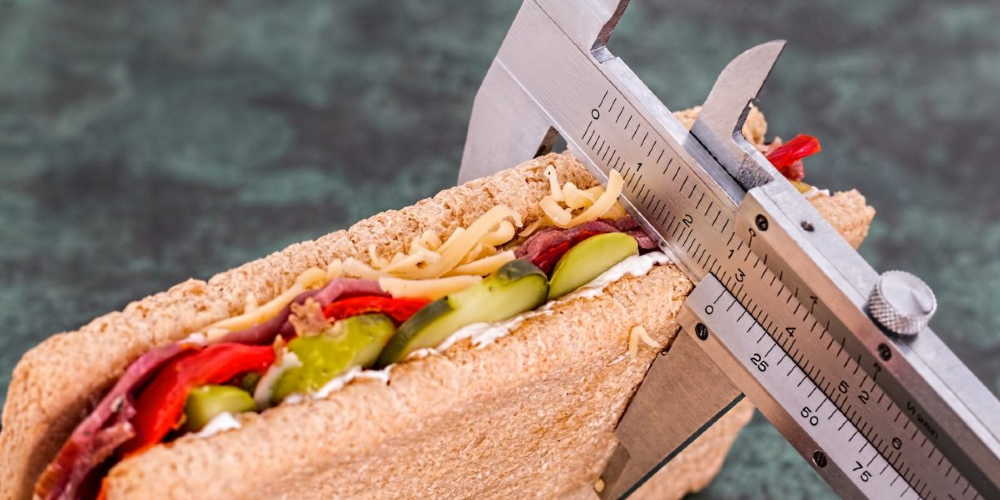 One of the major benefits of the Calorie Counter app is its comprehensive and user-friendly design. The app features a comprehensive database of food items, which users can search for and add to their logs. The tool allows users to set and track daily goals for their calorie intake, as well as set reminders to stay on track. Additionally, users can customize their nutrition and fitness plans to suit their specific needs and goals.
The Calorie Counter app also offers users the ability to track their progress over time. Users can view their calorie intake and weight loss progress over time, which can help them stay motivated and on track with their goals. The app also offers detailed reports, which can help users gain insight into their eating habits and identify areas where they can make improvements.
Lifesum
Lifesum is a popular counting application that assists users in tracking their health, nutrition, and fitness goals. Developed by the Swedish company Lifesum AB, the app was designed to help people make healthier lifestyle choices and reach their full potential.
For those wanting to get in shape, Lifesum is an invaluable tool. With an easy-to-navigate interface, users can quickly log their meals and snacks and track their calorie intake. The app also has an extensive database of over 8 million food items, so users can easily find nutritional information for the foods they eat. Additionally, Lifesum offers personalized meal plans and recipes that can be tailored to users' specific dietary requirements.
For those wanting to monitor their fitness goals, Lifesum also offers a range of workout tracking and goal-setting features. Users can track their progress over time and compare their results with their friends. Additionally, the app allows users to connect with their other fitness apps and devices, so they can get a comprehensive look at their health and performance.
With so many calorie-counting apps to choose from, it can be difficult to decide which one is best for you. After considering the features of each application, users have rated MyFitnessPal as the best calorie-counting app due to its comprehensive tracking, personalized meal plans, and nutrition guidance. The app makes it easy to track your meals and fitness, and the detailed nutrition data ensures that you're making the right choices for your health.