Revamping PlayStation 5: Sony Rolls Out Beta Update With Major Feature Enhancements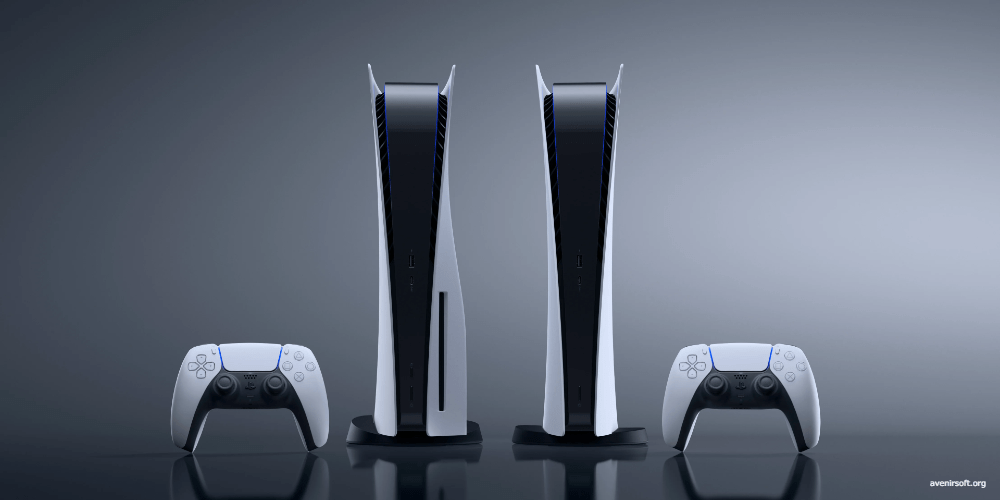 Sony has unveiled details of the latest beta update for its flagship gaming console, the PlayStation 5 (PS5). Introducing advances in areas of audio, accessibility, and storage, this update promises to significantly improve the user experience. Even amidst fervent speculations about a potential PS5 Pro, Sony has continued to invest in enhancing its existing consoles, as the new beta update clearly demonstrates.
The update is currently available and accessible to those PS5 users who can load beta software. It opens up several new enhancements to the console, among which is an exciting new feature involving Dolby Atmos. This state-of-the-art 3D audio software relies on complex algorithms to generate immersive 3D sound when connected to an Atmos-enabled headset.
Storage options have also received a substantial boost with the new update, extending the PS5 storage capacity to a staggering 8TB. This extensive storage provision will allow players to store more games and data, reducing the need for frequent management of storage space and enhancing the overall gaming experience on the PS5.
The new beta settings will include an 'assist' controller feature, enabling disabled players to play games effectively as long as a DualSense controller or a compatible third-party one is connected to the console. While the Access Controller launches only on December 6th, this feature can already provide a headstart to disabled users who want to make the most out of the PS5.
Beyond inclusivity, Sony is using this feature to help guide younger gamers smoothly through games. With the assist controller, helping kids through difficult sections in games doesn't have to involve usurping the controller, making it a pleasant experience for both the guide and the player.
In addition to the inclusivity features, the PlayStation 5 beta update also enriches player control over the console itself. There are customizable settings for both sound and haptic feedback, with options to mute the beep sound during boot-up and activate haptic feedback in menus. The update will also feature a search option in the game library, making game discovery quicker and easier.
In conclusion, the latest beta update for the PS5 stands as a testament to Sony's commitment to enhancing its flagship model. Those interested in experiencing these enhanced features can sign up for beta updates via Sony's website. Chosen participants will then be contacted to receive these exciting updates. As Sony continues to roll out such substantial upgrades, the PS5 remains at the forefront of the gaming console industry.