TikTok Launches Ad Search in Test Mode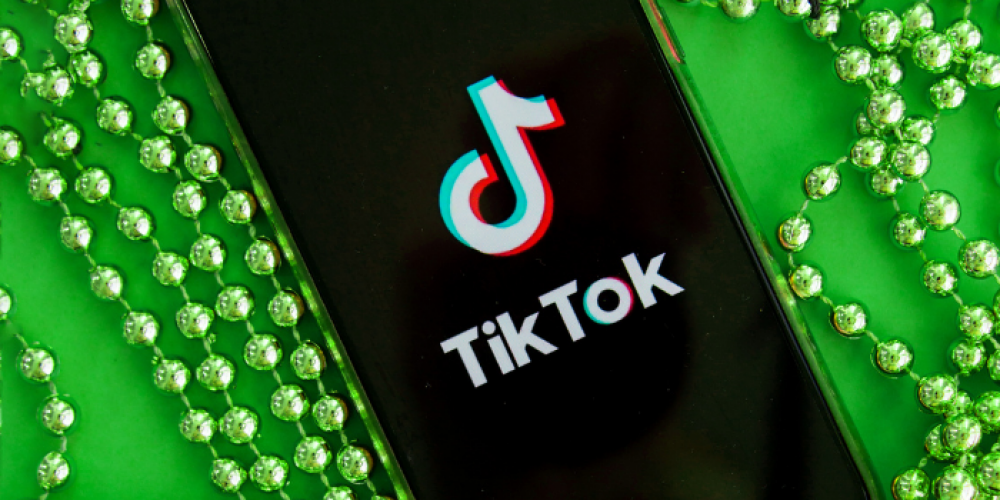 TikTok marketers are celebrating a brand-new feature that has every chance of bringing their experience to a new level. The network has recently launched a beta test for showing ads in search results. It's important to note that special partners will enjoy privileges in the context of ads search. When you search for ads on TikTok, those ads that have been tagged sponsored will show first, above the rest of the results, which appear in the "others searched for" list. Generally, they will appear within the top 4 results.
This new functionality is expected to enable advertisers to target TikTok users based on the words they search for. From the business perspective, it means they will get a chance to reach an audience with greater interest in purchasing specific products. This function has already received some positive attention since people expect it to become a nice addition to TitTok's marketing toolbox on every level. To further expand your capabilities when it comes to marketing, the platform is launching another feature. From now on, you'll be able to see the specific words and phrases that attract people to your click your campaign materials. This, again, enables you to deepen your knowledge and understanding of your potential audience.
Taken together, the two additions to the existing marketing functionality let you make up a database of the most searched-for words and phrases. This way you can adjust your campaigns to include description terms referring to something in high demand. While TikTok is still far from having a complete, full-fledged ad system, the news looks promising. It looks like it's becoming more responsive to marketers' needs. What do you think of the new features? Please share your opinion in the comments.