Roblox to Release an App for PlayStation 4/5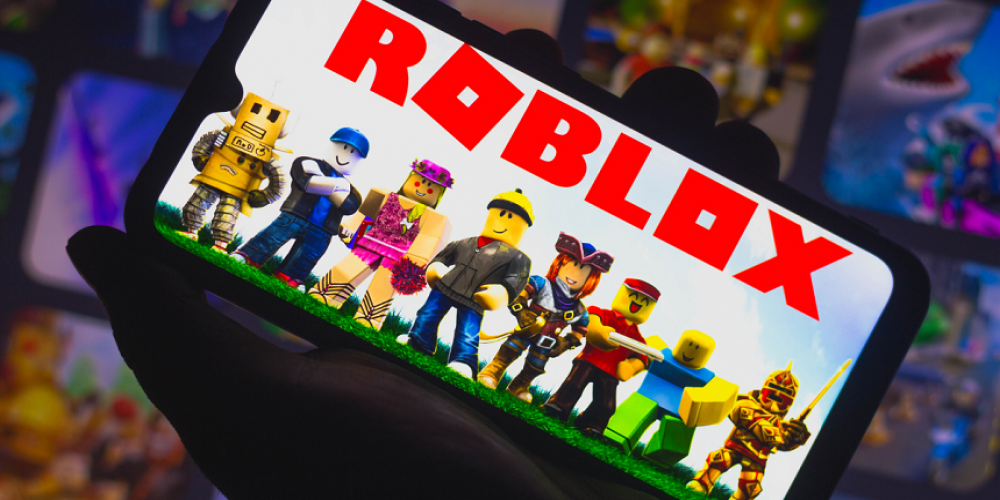 Roblox is more than a game: it's an entire gaming-focused metaverse. It has been extremely popular on PC, Xbox, and mobile platforms for a long. It was strange not to see Roblox on PlayStation, but now it works to fill this gap. The recent news indicates that Roblox is set to conquer the audience of this iconic console.
The direct sign of Roblox's intentions is the job listing it recently published. According to that listing, Roblox wanted a senior software engineer to create an app for PlayStation 4/5 that would provide the full Roblox experience on this console. The job is supposed to cover all the aspects of app development, from user interface adaptation to performance optimization (for PS4 and PS5 separately, given that the app will appear on both consoles). Given its properties, this job seems realistic.
What is not clear yet, though, is whether Roblox for PlayStation will be only a client app or it will include developer features. It's one of the defining features of Roblox, a platform where everyone can become a game designer and even earn money on their projects (though it's not as rewarding as it might seem).
PlayStation is not the only console where Roblox wants to expand. According to statements by its CEO David Baszucki, the company also plans to release its client apps for Nintendo Switch and for Oculus Quest. Probably (though it's not confirmed), the PlayStation version of Roblox will also support PSVR. This well combines with the idea of Roblox metaverse which is quite close to realization, given its nature that embraces both social media and gaming environment.
If you have a PlayStation, are you already waiting for Roblox to arrive? Do you think it will deliver the sort of experience it provides on desktops? Got anything to say about it? Share your thoughts and expectations here in the comments, please!