TikTok to Guide Creators with Agency Center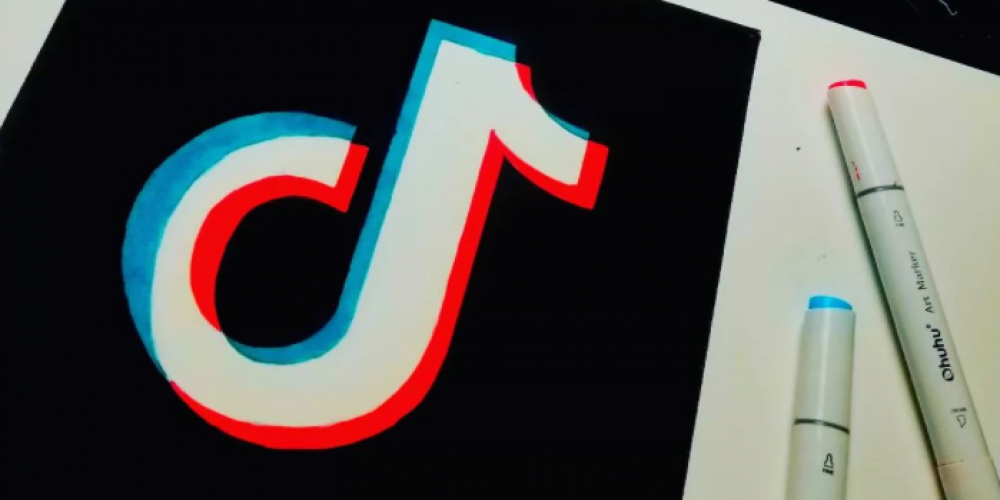 TikTok is such a powerful environment now that it enables talent agencies to emerge and recruit talents among its users. More than that: now it provides more tools that help creators and agencies to get in touch. Agency Center is now the option you can consider if you want to collaborate with someone to promote you.
Influencers have now become new pop stars (some of them are both). No wonder there is sort of labels on social media. Talent agencies now contact bloggers and streamers and contract them, so creators can focus on their content, and agencies benefit from their success. To foster this industry, TikTok creates a special "Agency Center".
What is it? In short, it's a mechanism that lets agencies find content-makers if they agree to be found. If you agree, you need to go to your profile, then to the LIVE center, and then to the newly introduced "Agency Center" menu. There you need to toggle on the "Agency invitation", so your profile becomes discoverable. What do you do next? Keep making your content, attract more attention, and one day an agency will step up with an offer.
There are hundreds of talent agencies now on TikTok. Not only do they promote content makers: the best of them also do the producer's work, assisting creators in better expressing themselves. Agencies, in turn, also benefit from special programs by TikTok that support their never-ending draft and help find new potential multimillionaires. The need for produced content becomes greater as TikTok allows for 10-minute videos; these may be fully-fledged short movies that require professional production rather than just inspiration.
Would you like to be discovered by an agency as a creator, or would you rather retain your independence? Do you think this approach may kill the informal atmosphere we love about TikTok? Tell us about your opinion in the comments!