Twitter Now Allows Labeling Posts as 'Sensitive"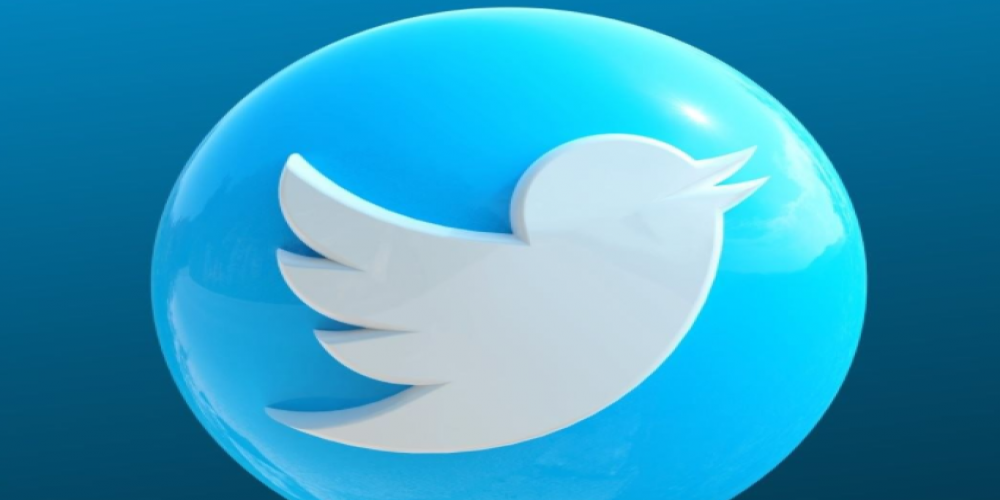 Twitter is fairly open to NSFW content on its platform. Unlike Facebook and Instagram who quickly remove posts with nudity, violence, gore, and other NSFW content, Twitter is fairly liberal in that regard and only prohibits extremely NSFW content. Despite that, Twitter accounts dedicated to NSFW content are flagged by the system as 'sensitive', which limits the number of people who are exposed to their content.
If you, however, don't want to have your whole account labeled as 'sensitive', you can use Twitter's new feature and label individual posts with NSFW content as such. This will allow hiding such content behind a warning label, which will prevent users from accidentally viewing content that they may find disturbing. Forgetting to label your NSFW content will result in Twitter forcefully labeling your account as 'sensitive'.
At the end of the day, this feature is very useful if you're occasionally posting nudity or other NSFW content on your account. This feature is already available on all devices including iOS, Android, and web version.
If you wish to flag your post as 'sensitive' to avoid disturbing or upsetting someone who is following you, all you have to do is to tap on the flag icon and choose from one of the options. This will ensure that the media you post can only be accessed after taping "Show". You can now choose from three different categories including 'violence', 'nudity', and 'sensitive'. You can also flag your post using several categories so that your viewers will have a better understanding of what media they are about to view.
What do you think about the system to flag certain posts as NSFW? Do you ever post such content yourself? Tell us in the comment section below.