WhatsApp Introduces Broadcast Channels to Tap into Growing DM Engagement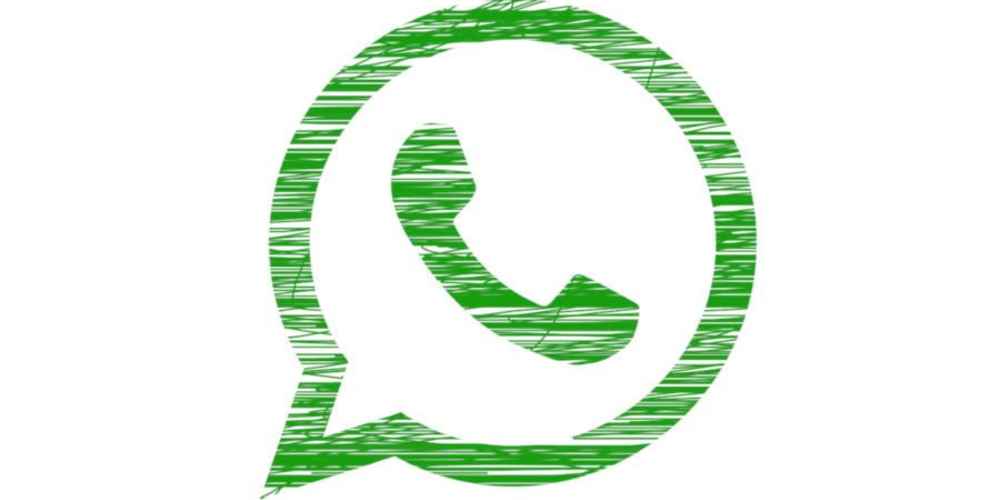 WhatsApp is set to capitalize on the increasing popularity of direct messaging (DM) by introducing new features that enable individuals and brands to extend their reach within messaging streams. This move will lead to stronger connections between users, their friends, and their favorite brands.
Broadcast Channels, the new feature rolled out by WhatsApp, allows channel administrators to send one-way updates to subscribers. Unlike Group Chats, these channels will not permit two-way conversational interactions. This communication model is better suited for brands, businesses, and public figures who wish to maintain a more controlled environment for sharing information and updates with their audience.
The introduction of Broadcast Channels appears to be a strategic move aimed at competing with platforms like Telegram that already offer similar features. Notably, this update follows the recent announcement of Facebook Reels, which is seen as a direct competitor to TikTok. These developments showcase Meta's commitment to adapting rapidly to emerging trends in the digital space.
As privacy concerns become increasingly prevalent, users are shifting their conversations from public social media platforms to more intimate DMs. This trend presents an opportunity for WhatsApp to offer new ways for people and brands to connect with their audiences and provide tailored experiences, while addressing privacy concerns and maintaining a sense of exclusivity.
In conclusion, WhatsApp's introduction of Broadcast Channels is a timely response to the growing demand for direct, personalized communication between users and their favorite brands or personalities. This new feature, along with Meta's other recent updates, demonstrates their commitment to staying relevant and competitive in the ever-evolving digital landscape.