YouTube Music Updates Its Tablet Interface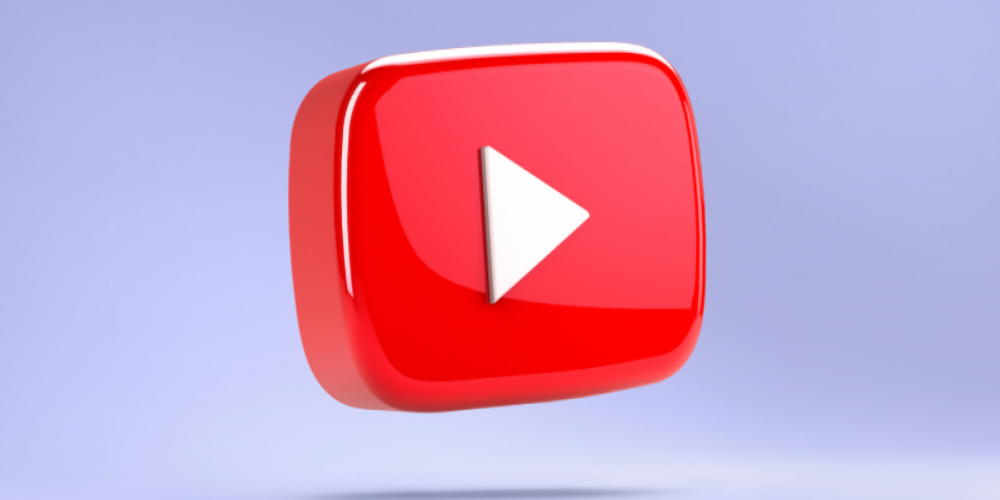 YouTube Music still feels for many like an extension of the main YouTube rather than as a standalone service. Step by step, though, it improves the user experience with small but important updates. This time the target is the YouTube Music app for tablets. The new interface is available on both iPad and Android tablets.
The aim of the update is to make more use of larger screens for the ;. One of the most significant changes concerns cover images: now they are smaller, so more of them fit on the screen. Icon and thumbnail spacing were also changed in order to make scrolling through carousels easier.
The Home screen now displays user-created playlists which will make them more accessible. On user-created playlists now one can see the profile picture of its creator. This, Google states, will improve the communication between YouTube Music users, as the service is meant to remain as social as its video-centered mothership.
Another change was meant to make audiobooks and music albums easier to tell apart. Now each audio collection is sorted, and you can see the "Audiobook" or "Music" tag at it. In addition, Audiobooks now have Radio and Shuffle buttons deactivated, for obvious reasons.
Finally, there is one more thing about security. Google applied more parental control options to YouTube Music. Now, within their Google Family, parents can allow or disallow their children of 13 or younger to use YouTube Music on their devices. This feature is only active for YouTube Music users in the USA.
What do you think about these updates? Does Google Music go the right way? Do you already use it, or are you still on Spotify, Tidal, or Apple Music? If so, what feature would make you want to switch? Let's speak about it in the comments; but by the moment you read it, there can be more updates that change the situation.