How to Identify Spam on WhatsApp: Top 5 Ideas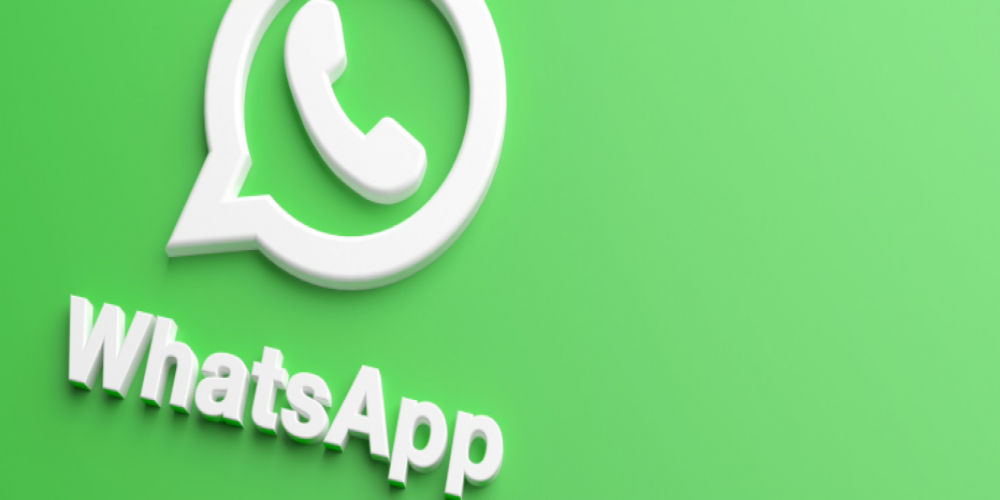 If spam is bothering you so much that you are thinking of leaving WhatsApp for good, this article will be helpful for you. Read these simple ideas on how to recognize spam and cut it from your life. Make your security No 1 priority in any messaging apps you use.
There are over 2 billion users in WhatsApp, making the app one of the most desirable targets for spammers. The platform is usually attacked by scammers, annoying business owners, and phishers. While some of them are trying to sell the product you don't need, others prefer to scam you. This is why it is highly important to know how to find the danger and block it.
Top-5 Ways to Recognize Danger
Read these helpful recommendations and check them out in your account. It may save you from multiple potential dangers. Follow instructions on how to protect yourself from spam:
Messages that are forwarded too frequently.
WhatsApp notices the suspicious activity of its users. While you can easily forward the message you receive from your friends to your other friends, there is a limit in frequency. The app uses the indicator of suspicious activity, counting the number of times the message was forwarded. If the action was repeated 5 times and more you will see the icon with a double arrow on it. The usual message has one arrow if it was forwarded. There is a little warning on the message that was forwarded more than 5 times. Usually, this is a sign of spam;
Numbers you can't recognize.
This app allows you to exchange messages with anyone whose number you can find on your phone. Spam senders usually are searching for the phone numbers on the web, buying the lists of numbers on the dark web, or hacking the companies that store the phone numbers of their clients, just to send you the message. Basically, all you have to do is check your phone book and find whether you have such an address there or not. If this number belongs to a spammer it will not be recognized. While some messages can be sent by once lost best buddies of your childhood, it happens rarely compared to spammers. You may always hide the WhatsApp status to not receive messages from spammers.
Links you don't trust.
The vast majority of spammers on WhatsApp are trying hard to make you press the link in the message. Once you enter it, they will be able to gather your personal data, credit cards info, passwords, and logins. All this information can be sold on the dark web. The most popular schemes are WhatsApp Gold, WhatsApp expiration, and shopping vouchers. They all contained information on an advanced version of WhatsApp you can find via the link, cure from the expired account, or numerous possibilities to gain money for nothing;
Requests for login and verification.
While we highly recommend you to use the Two-Factor Authentication for anything you do online and any of your accounts, there is no such system for WhatsApp. This is why you have to keep in mind that you can't possibly receive the 2FA requests on this platform. Even if you are using the increased protection system, you receive information directly via SMS, but not in WhatsApp. Once you receive such a message, just ignore it or even block it;
Pay attention to the wording.
Spammers stick to pretty similar schemes they use. WhatsApp officials even offer the most popular types of spammers wording you may notice in the message. Pay attention to grammatical mistakes, suspicious links, requests for personal information, requests to forward the message, or demands for any payments. Once you receive such messages, block the users.
If you believe you received spam you have to report it to WhatsApp, revealing the number of a spammer. You have to block the person by entering three vertical dots. Pick "More" and press "Block".
Have you ever got spammed on WhatsApp? What were your actions? Share your experience in the comments.