Counting Calories Just Got Easier with the Best Calorie Counter Apps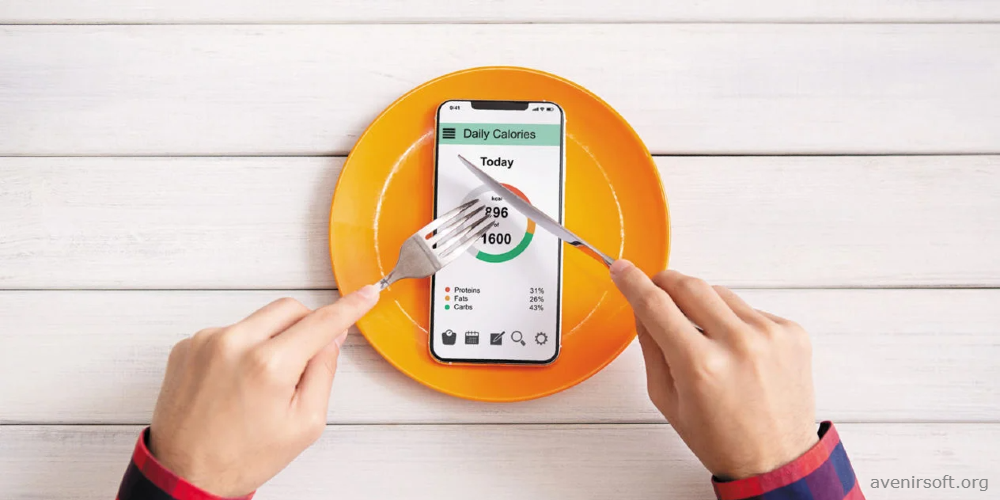 Long gone are the days when counting calories meant meticulously writing down every morsel of food eaten in a day. Now, thanks to calorie counter apps, it's easier than ever to keep track of our dietary habits. The best calorie counter apps can help you stay on top of your eating goals and have you well on your way to meeting those weight loss objectives. Here we take a look at the six leading contenders for the title of the ultimate calorie-counting app.
MyFitnessPal
MyFitnessPal is arguably one of the most popular and comprehensive diet-tracking apps around. It has almost everything you need, from meal planning and recipes to exercise tracking and progress monitoring. You can even sync it up with wearable devices like Fitbit or Apple Watch so that all your data is conveniently stored in one place. MyFitnessPal also boasts an extensive database of over 6 million foods that makes logging meals easy as pie (or pizza!). For those who want more than just calorie counting capabilities, this app has it all covered – making it an ideal choice for health buffs who want to get serious about their fitness journey.
LoseIt!
For those looking for something simpler, LoseIt! could be just what they need. This straightforward app allows you to log your daily meals with ease and quickly view your total caloric intake at-a-glance—without having to worry about complex calculations or unnecessary features cluttering up your experience. You can even get creative here, too; set goals such as "eat fewer junk food snacks between levels" or "have protein shakes instead of energy drinks when playing tournaments" so you can stay energized without compromising nutritional values too much!
This lightweight app combines ease of use with powerful features such as personalized weight loss plans, detailed nutrition reports, and support from expert coaches if needed - ensuring users will reach their goals faster than ever before. With its intuitive interface and streamlined design, LoseIt! is perfect for anyone who wants to start tracking calories without getting overwhelmed by too many bells and whistles. Plus, its barcode scanner lets users quickly log packaged items – no matter where they are shopping!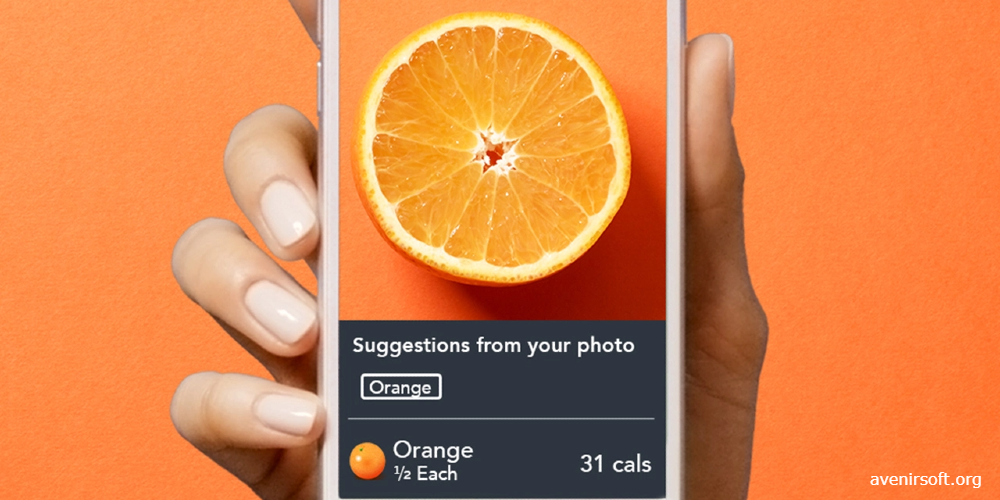 MyNetDiary
If budget is a concern, then MyNetDiary might be worth considering, as its free version offers plenty of features, including progress tracking charts; weekly tips; reminders; nutritional summaries; food diaries; menus; recipes; grocery lists, etc. Additionally, there's even a premium version that unlocks additional benefits such as healthy lifestyle advice from certified nutritionists plus integration with fitness trackers like Jawbone UP or Garmin Vivosmart HR+. Though not quite as feature-rich as other paid apps out there – MyNetDiary remains one of the best options available for budget-conscious folks looking to make healthier choices without breaking the bank doing so!
FatSecret
FatSecret's appropriately named calorie counter comes next in line but brings some unique elements to the game compared to other similar tools, such as an integrated food diary where users can record daily food intake with photos taken straight from the camera roll - perfect for busy people who don't always have time to manually enter each item themselves! In addition, FatSecret includes exercise along with food recorded in the diary, allowing you to understand how much energy was burned throughout the day and get better results faster than just relying on diet alone. Not only does FatSecret provide useful information about different types of foods, but it also allows the user to set individual goals rather than general numbers listed in other sources, thereby increasing the chances of success!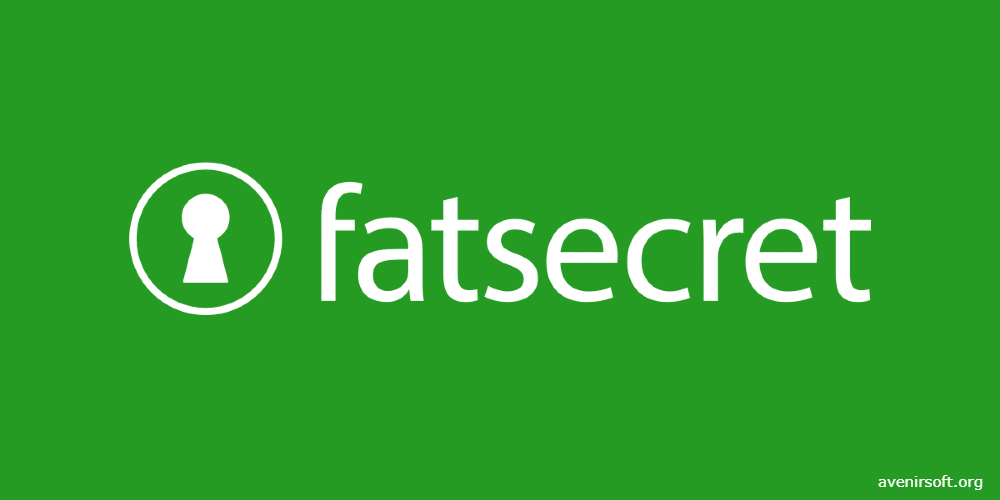 HealthifyMe
HealthifyMe stands out because it goes beyond calorie counting and takes a holistic approach to health, combining aspects of nutrition and physical activity, giving users a complete picture of what's going on inside their bodies and allowing them to make smarter decisions regarding lifestyle choices. In addition, HealthifyMe provides access to highly qualified experts via chat/call, providing valuable guidance when dealing with barriers to weight loss, adding a whole new level of personalization that sets it apart from the competition, making it much more likely to achieve the desired results in the long run!
YAZIO
Finally, the YAZIO is another great option for finding the perfect tracker to meet your individual needs. Despite missing some of the advanced features found in competitors, YAZIO still manages to pack a good punch by replacing missing components with additional conveniences, such as the ability to sync data across multiple devices, allowing convenient access anytime, anywhere, regardless of the device used, plus having a built-in calculator to calculate the exact number of macros needed based on factors such as age, height, current activity level, etc. All of these features combine to give YAZIO a solid advantage over the rest, making it a great choice for those who want to track progress efficiently so they can eventually reach their goals sooner than later!
From simple beginner's guides to sophisticated professional analysis, these five calorie-counting apps offer different levels of support depending on user preference. Regardless of budgetary skill level or preference, these five contenders are sure to satisfy anyone wanting to start losing weight immediately and with no problems!