On the Green Digitally: An Inside Look at the Top Golf Games on Android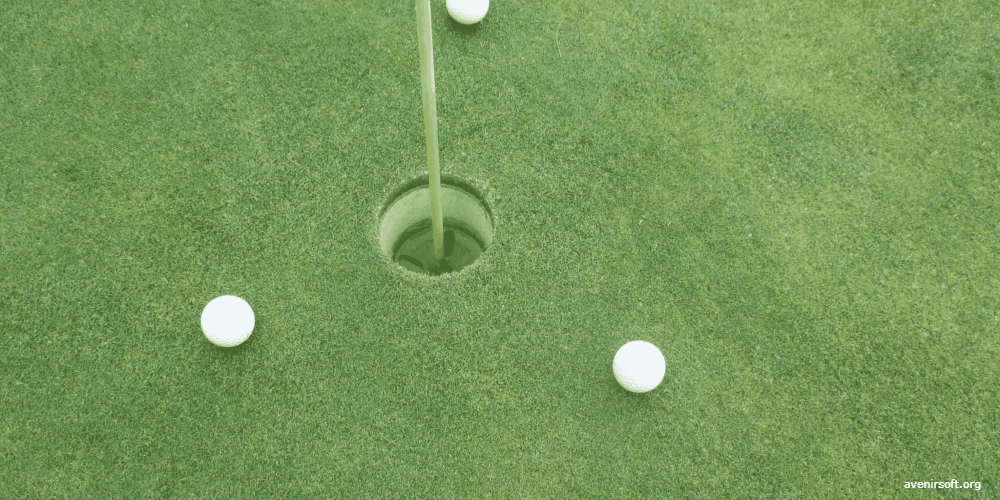 Golfing enthusiasts who can head out to the greens no longer have to forgo their golfing experience. Thanks to the advent of versatile golf games available on Android, the fairway is just a few taps away. These mobile games not only allow players to practice their swing virtually but also add a layer of fun, competitive entertainment that's accessible right from their mobile devices. Whether it's the excitement of executing a perfect virtual swing or the joy of challenging friends in a friendly game, mobile golf games offer a variety of surprises for players. In this detailed guide, we will take you through the top ten golf games for Android in the market right now. Each of them offers a unique golfing experience with various features, gameplay, and graphics.
The Perfect Virtual Swing: Golf Clash
Golf Clash is one of the most popular golf games on the Android platform, thanks to its engaging gameplay and competitive nature. This player-versus-player online gaming experience offers stunning graphics, intuitive controls, and a virtual golfing adventure that's as close as possible to the real deal. A unique, enjoyable feature of Golf Clash is the wind, which can alter trajectory and distance, making the gameplay more challenging and lifelike.
Chipping Scaling Heights: WGT Golf
WGT Golf steps up the golf gaming action with high-definition graphics, making the golfing experience more immersive for its players. Equipped with real-world golf courses, various game formats, accessories, and even the ability to join country clubs, this game places a significant focus on authenticity. For gamers looking for an immersive, true-to-life virtual golf experience, WGT Golf hits a hole-in-one.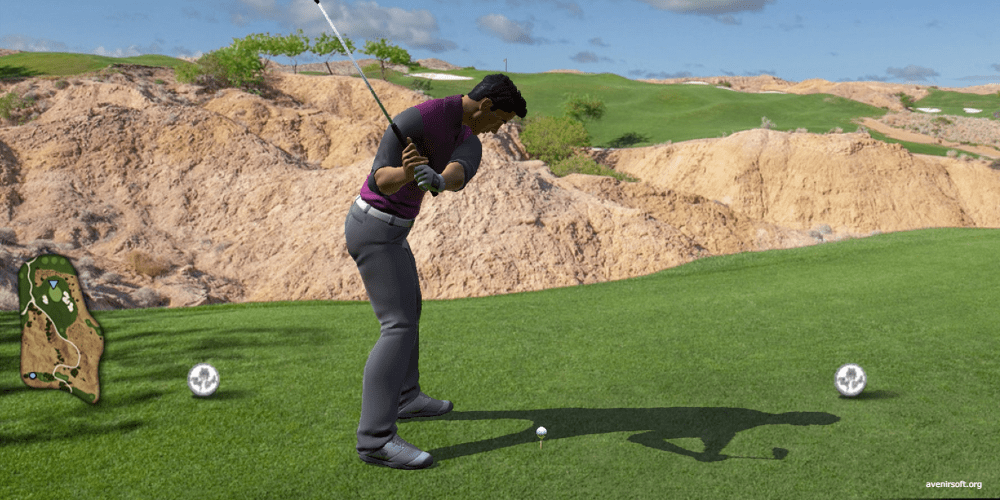 Fairway Fun For All Ages: Mini Golf MatchUp
Mini Golf MatchUp is a fun, easy-to-play game that caters to players of all ages. With its bright, colorful graphics and over 70 holes spanning 5 levels, the game offers simple yet addictive gameplay. Complete with power-ups, challenging obstacles, and the option to play against friends. This game turns every corner of the course into an exciting adventure.
Sporting New Perspectives: Ultimate Golf!
Moving away from the traditional golfing action, Ultimate Golf! presents an interactive golf experience that combines strategy and skill. This game offers multiple shooting modes, providing new dimensions to gameplay. Its real-time multiplayer mode, coupled with the inclusion of water hazards, sand traps, and carefully designed greens, makes the game highly competitive and engaging.
Brawling Away: Golf Battle
Combining elements of golf and battle, Golf Battle offers a unique and enthralling multiplayer experience. The game centers around beating opponents on creatively designed mini-golf courses within the stipulated time. Offering unique game modes like Rush and Classic, Golf Battle combines pace, precision, and power to create a potent virtual golf experience.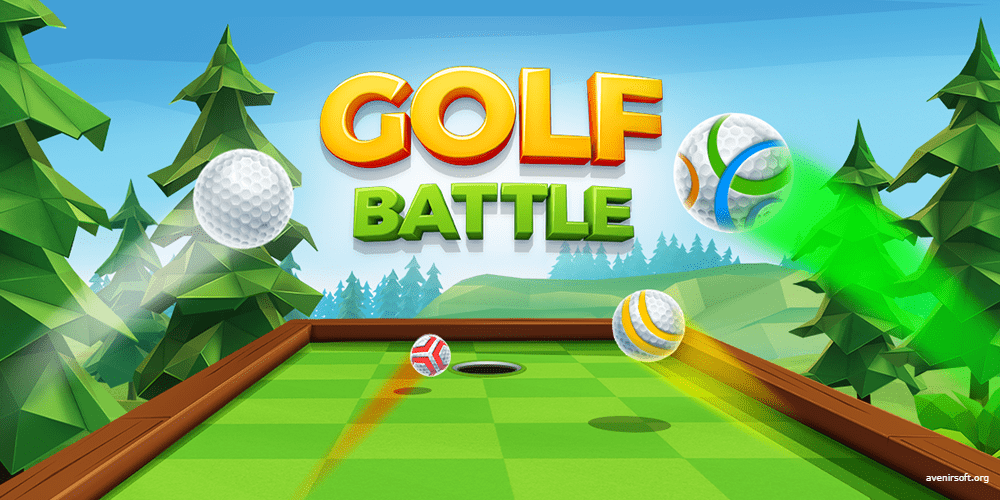 Delving Into Realism: True Swing Golf
True Swing Golf emphasizes realism and precision, featuring a groundbreaking swing mechanic that's as close to real swing motion as possible. Its remarkable feature is the fully interactive golf course, where everything from grass, trees, water hazards, and wind can affect your shot. Additionally, True Swing Golf's extensive customization options ensure that every golfing enthusiast enjoys the game to its fullest.
Masters of the Course: The Golf Club 2019
The Golf Club 2019 boasts one of the most authentic golf simulations in the mobile gaming space. With its advanced swing mechanics, it imitates real-world golf ball dynamics. Plus, with a myriad of famous courses, dedicated practice stroke-play mode, and a challenging campaign mode, it satisfies casual and hardcore golf fans alike.
Super Swing: Super Stickman Golf Series
Super Stickman Golf Series offers a twist on traditional golf games. It combines elements of puzzle, physics, and traditional golf to offer a unique golfing experience. With its creative course design and power-ups, this game encourages players to strategize each shot. Its multiplayer mode amps up the fun factor, making it a hit among casual gamers.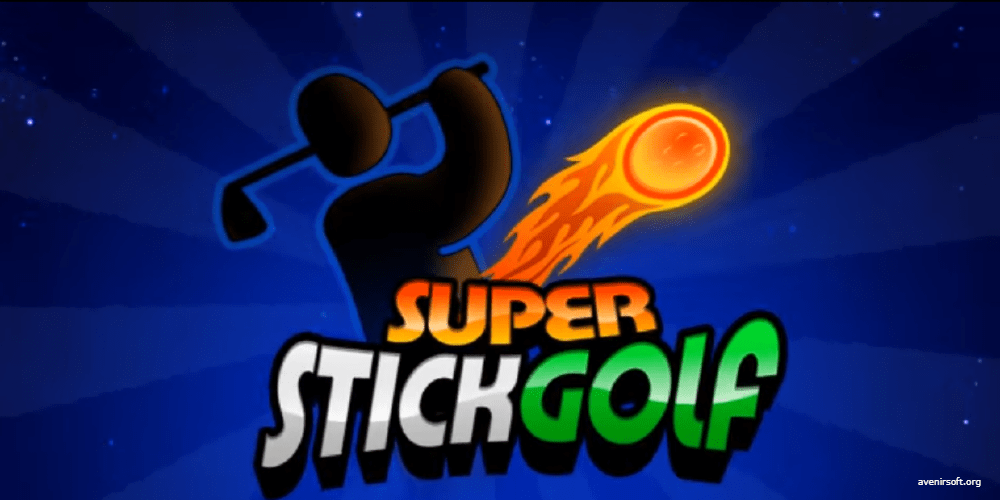 Maxing Out Scorecards: Golf Star
Golf Star stands out with its lifelike graphics, impressive physics, and real-world golf rules. The game offers various play styles and techniques that players can use, replicating the depths of real-world golf. Plus, its multiplayer mode with golfers worldwide minimizes lag, facilitating smooth gameplay. With its seasonal tournaments and various customization options, Golf Star caters to a broad range of golf enthusiasts.
Matching to Victory: Golf Blitz
Finally, Golf Blitz takes a unique approach, marrying golf with racing elements. In this game, players race against each other to get their ball in the hole first, making gameplay fast-paced and engaging. Featuring power-ups, character customization, and leagues, Golf Blitz offers a refreshing and quirky take on traditional golf games.
In conclusion, Android has a wealth of golf gaming options to satisfy casual gamers and golfing enthusiasts alike. With a mix of traditional golf simulations, fun mini-golf adventures, and unique golf-inspired games, the fun is never-ending. So, tee up, swing, and dive into the world of the best Android golf games.