Travel To Other Realms: Top-5 Alternative Games To "Outlanders"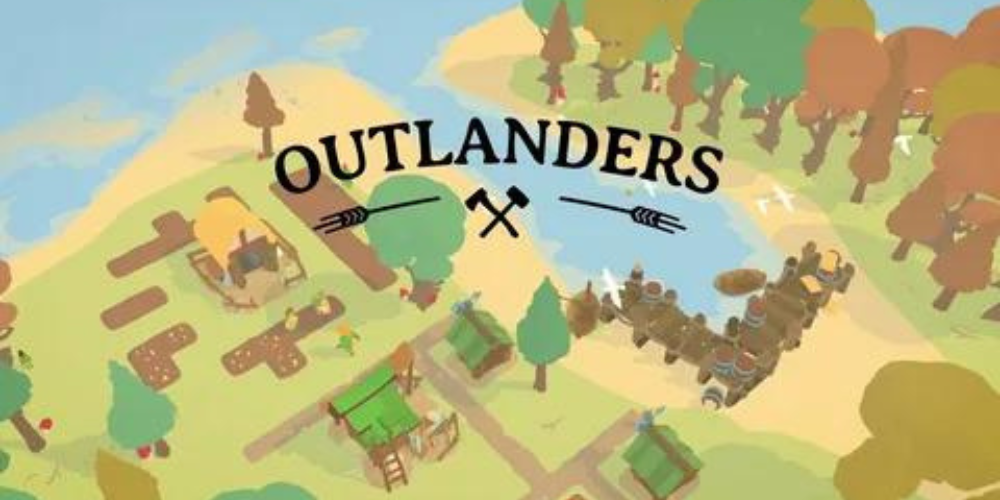 "Outlanders" has charmed gamers worldwide with its compelling storyline, charming graphics, and unique gameplay. This town-builder simulation game is more about strategizing and planning than fighting and conquest, making it a big hit among strategic-thinking players. However, if you crave games that share a similar vibe, yet offer a unique twist, there are several exciting alternatives out there. Here we explore five top games that offer a great 'Outlander-like' style gameplay and yet provide a different world to escape into.
1. "Life is Feudal: Forest Village"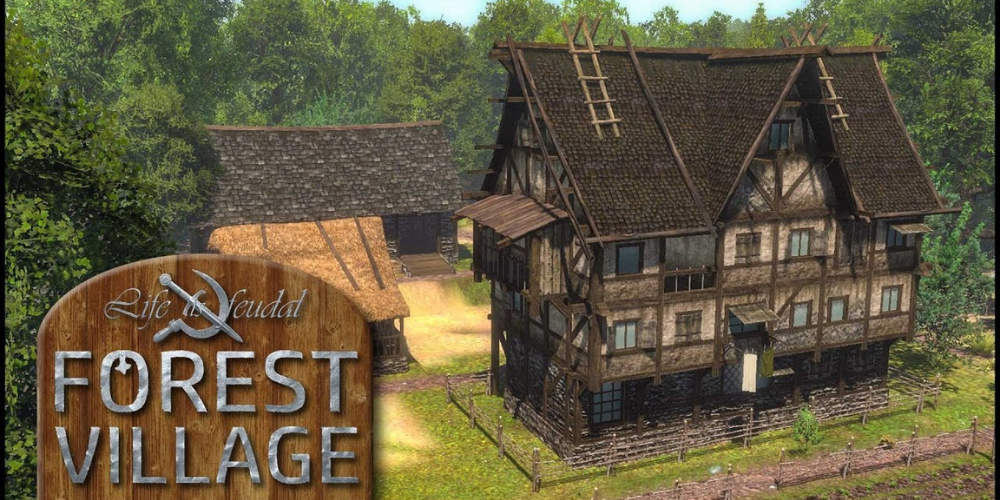 Intro to Life is Feudal: Forest Village
Like "Outlanders", 'Life is Feudal: Forest Village' is a great town-building simulation game rooted in strategizing and planning. The game emphasizes survival, making it more challenging than your average city-building game.
Gameplay, Story, and Setting
Life is Feudal: Forest Village takes a more realistic approach. This highly immersive game lets you step into the shoes of a village leader tasked with growing a small settlement while facing the harsh realities of the middle ages. Build, expand, and manage each intricacy of the village from resource allocation, food production, to building houses, and preparing for long, cold winters. More than just city-building, you also have to manage the villagers' health, happiness, and workforce. The simulation goes as far as diseases spreading from sick villagers if not taken care of. It's a perfect game for strategic thinkers who love historical settings.
2. "Tropico 5"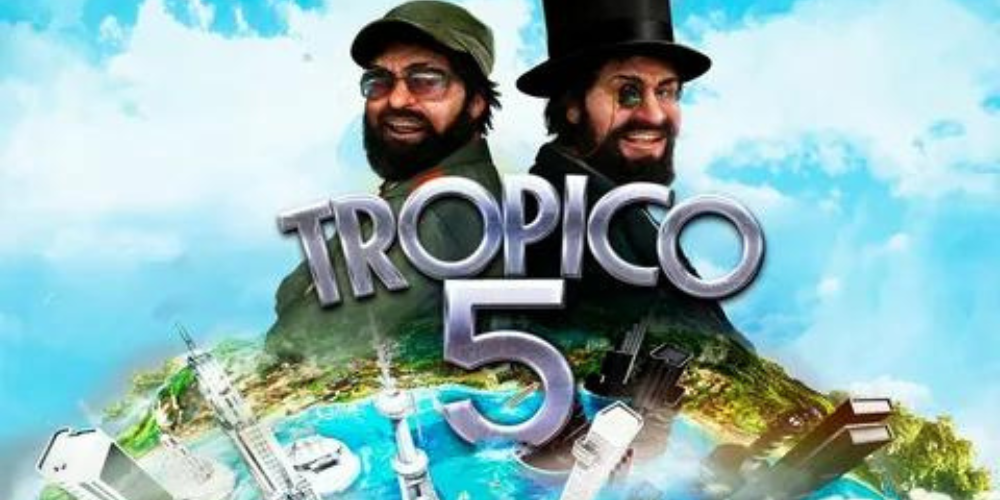 Intro to Tropico 5
"Tropico 5", the latest installment in the popular "Tropico" series, is an exquisite city-building game that incorporates a strong storyline with historical and classic city-building elements.
Gameplay, Story, and Setting
In Tropico 5, you play as "El Presidente", the leader of a small tropical island. Your task is to guide the island nation from colonial times through two World Wars, the Great Depression, and into the era of the Cold War and beyond. The gameplay involves not only managing and organizing the city but also dealing with political aspects, which greatly affects the whole city's operation. You have to handle different factions, manage international relations, and appease the populace while ensuring progress and development. The game requires strategic planning, making it perfect for fans of civilization-building games like 'Outlanders'.
3. "Banished"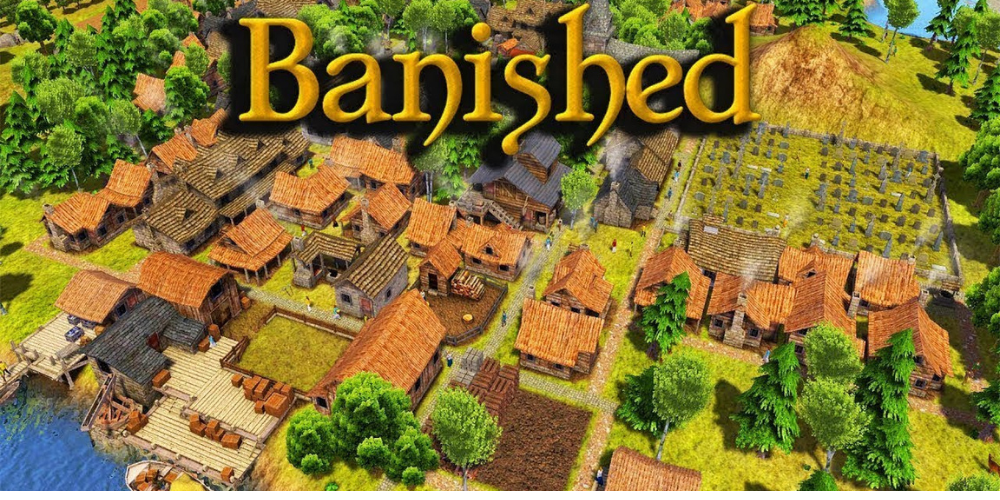 Intro to Banished
"Banished" is a city-building strategy game that offers a unique and unexpected challenge. It's a compelling alternative to "Outlanders" for those who love survival-based city-building tasks.
Gameplay, Story, and Setting
In the world of Banished, your main task is survival. Beginning with a group of outcasts who decide to start over in a remote place, you must manage all the supplies for your people and create a sustainable living space. Like in 'Outlanders', there is no combat, but the difficulty lies in managing resources and ensuring the survival of your people. Struggles come from various natural causes - harsh winters, plagues, and poor crops. Handling these nuances makes "Banished" a game that captivates strategy lovers.
4. "Frostpunk"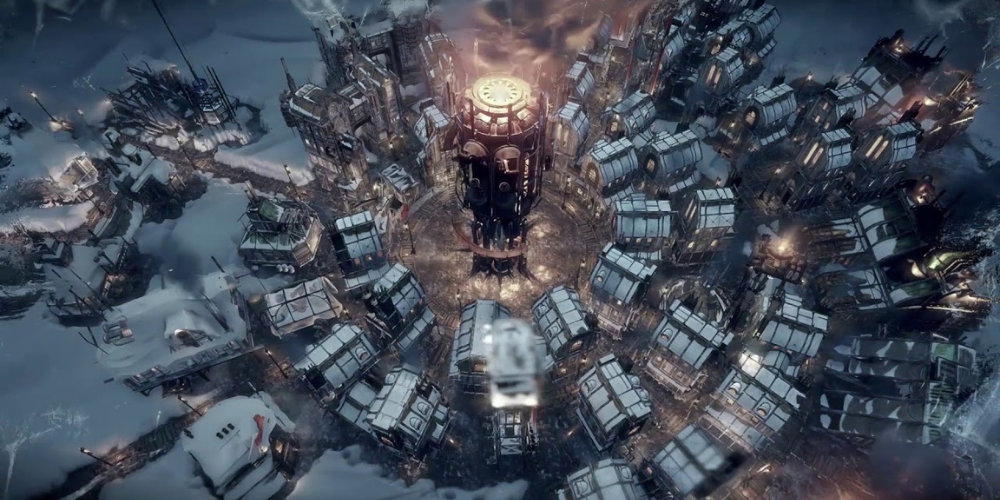 Intro to Frostpunk
If you are a fan of the unique challenges in "Outlanders", you will love "Frostpunk". This city-building, survival game offers a gripping storyline set in a frozen world.
Gameplay, Story, and Setting
Set in an alternative 1886 where ice storms push humanity to the brink of extinction, your task is to lead a group of survivors and manage 'The City' – the last city on earth. The gameplay involves managing resources, making moral choices, maintaining hope and morale, and expanding your city. Frostpunk provides a daunting challenge and truly tests your strategic skills in an icy post-apocalyptic setting.
5. "Surviving Mars"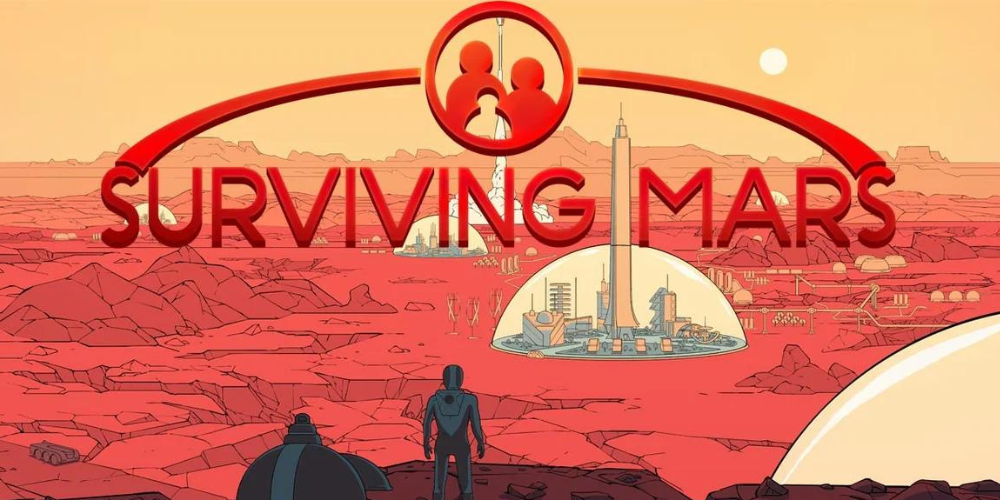 Intro to Surviving Mars
"Surviving Mars" offers an interstellar twist for fans of "Outlanders". In this city-building game, you are tasked with colonizing Mars and surviving the process.
Gameplay, Story, and Setting
Your task in "Surviving Mars" is to create a sustainable Mars colony ensuring oxygen, food, and other needs of your colonizers. The gameplay involves managing resources, overcoming challenging environmental conditions, and embracing the unknown as you explore the red planet's terrain. The fun part is the surprises that Mars holds. Unpredictable challenges such as strange extraterrestrial items and unusual weather conditions await you. It's a perfect escape for strategic game lovers with an added pinch of extraterrestrial mystery.
Each of these games offers a unique spin on the city-building, management simulation style of gameplay that fans of 'Outlanders' adore but each comes with its own unique settings, storylines, and challenges. It's time to step into a new world, embrace the unfamiliar, and create your own empire, village, or colony.