10 Best Video Games Released in 2021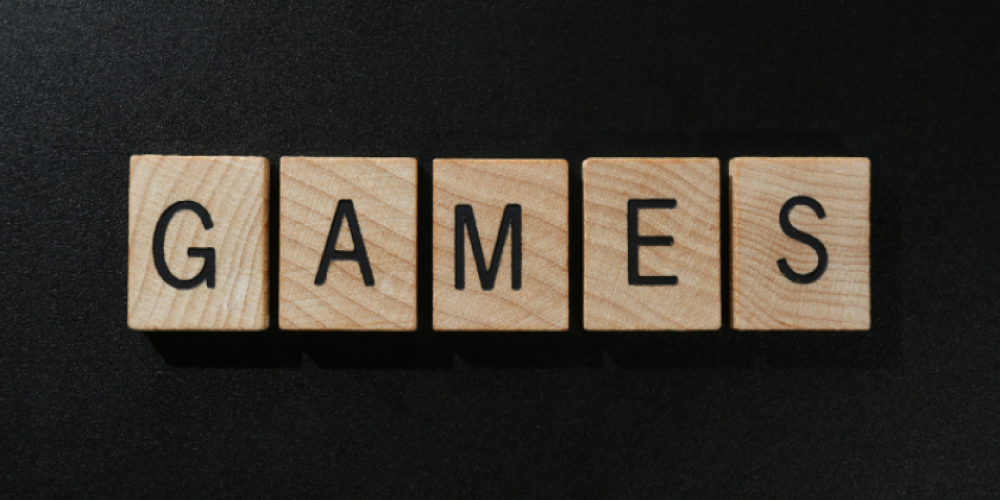 How many games do we see released during a year? Quite a lot. And 2021 saw a large array of great releases. It's hard to choose between them and stay distracted from personal preferences; for each gamer, there are some top games off that list and some disappointments among the loudest ones. Still, we dare to form our own list of the best video games released in 2021.
Age of Empires 4
The fourth installment in the legendary RTS series does just what the fans expected: it's indeed a sequel of Age of Empires 2, with most mechanics upgraded but not changed. Now it's in 3D, but the visuals remain recognizable. The genre is far from its best now, so any new good RTS (and AoE 4 is a good one) is worth a shot, even if your heart still belongs to Age of Conquerors.
Monster Hunter Rise
Capcom seems to have made the most essential Monster Hunter titles, with the highest concentration of what we love. Various biomes and weapons, hostile monsters and animal companions, and all the best ideas from the entire series are here. Killed monsters provide parts that you can use for crafting new ones.
Forza Horizon 5
Not only is this one about racing in any possible mode. It's all about cars and trucks, but there is also the largest map in the series, the best visuals and sounds, more online competition, and single-player adventures. Until we see Gran Turismo 7, it's the best racing game around.
Resident Evil Village
Oh, you have already seen lots of memes with Lady Dimitrescu, but this vampiress is just a part of the game's appeal. In a strange village, there are both sci-fi and the supernatural, mystical cults and making a perfect mix of horror and action. Sometimes it's too fast to enjoy the world building; well, it's a reason to replay.
Halo Infinite
The sixth Halo installment is the first that features an open world. The rest is the best of the franchise: lots of guns, a weapon sandbox, space invaders, and the ice-cold Master Chief still moves like a tank through combat fire. The visuals and the combat system are great, and while the story seems a bit messed up, it doesn't spoil the rest.
Returnal
The first exclusive title for PlayStation 5 is a hybrid of a shooter and a roguelike adventure, which results in extremely hardcore action. If you prefer only the hardest difficulty levels and are ready to replay the most dangerous missions, again and again, this game with a telling name is for you.
Deathloop
And yet another game where you return to the starting point almost as many times as in The Groundhog Day. Your character is caught in a time loop, and to break it, he has to kill everyone who supports this way of things. Sometimes you have to die intendedly to save your progress, but your main weapon is a memory that remains. And yes, this game looks stunning.
Ratchet & Clank: Rift Apart
If you are into advanced arcades, don't miss it. Another adventure of Ratchet and Clank is one of the first games designed for the next-gen consoles, with its visuals better than anything in the genre before. In fact, little has changed in the gameplay in 19 years, but you have never seen such a splendid visualization of Ratchet and Clank.
Hitman 3
The final installment of the trilogy sends Agent 47 to the new adventures, and there is little you couldn't predict. On the other hand, it's the perfect dark action, with various mechanics, constantly changing locations, and missions with variable difficulty levels. And, of course, the morbid humor of the protagonist.
It Takes Two
Probably the most praised multiplayer game of the year tells the story of a married couple that is suddenly turned into dolls. Now the two struggle to break the spell and to rebuild their relationship. Great visuals, immersive gameplay, serious storyline, and – what's the most precious – that high level of rapport required between the two players to succeed.
Add More?
Selecting just ten out of the entire variety was hard. So if you think we were unjust to skip a certain title, you can drop some names in the comments. Don't forget to share your experience and tell what's so great about this game!