Instagram Banned in Russia. Why?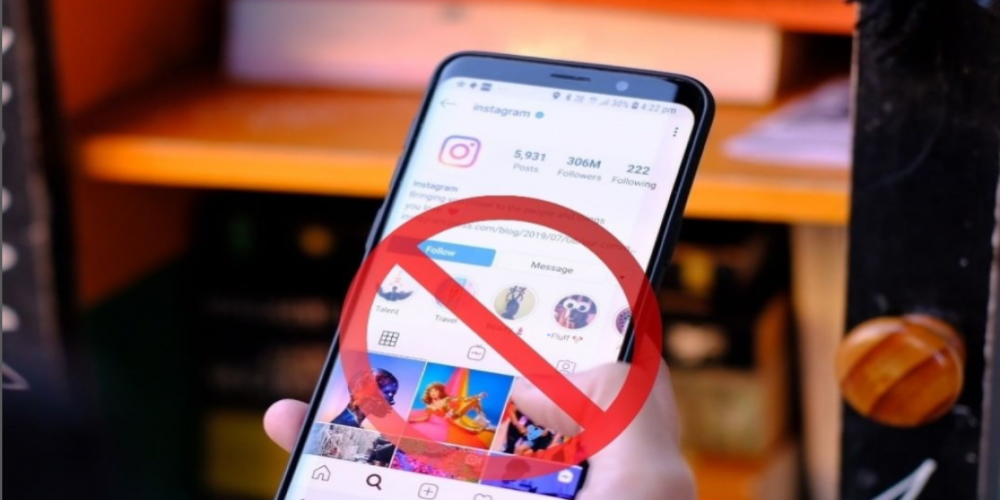 After Russian authorities banned Facebook on February 28, though, it became clear that the writing was on the wall for Russian Instagram users too. Two weeks later, Instagram is officially blocked too. The formal reason is its allowance for hate speech towards Russian troops, and while it was so, the real one is deeper.
Indeed, on March 10 Meta lifted the prohibition of hate speech towards Russian invaders in Ukraine and some other countries. It looks logical during the full-scale war that Russian authorities oblige its media to call no other than "special military operation". In response, on March 12, Roskomnadzor (the Russian agency that enforces censorship over media) decided to impose a ban on access to Instagram. More than that: on March 11, the Office of the Prosecutor General initiated recognition of Meta as a "terrorist organization". Roskomnadzor postponed the ban to let Russian Instagram users save their data and migrate to services that are so far legal.
It's commonplace now to connect bans of social media with the beginning of the Russian invasion of Ukraine on February 24. But the conflict between social media and Russian authorities started long before that. In 2016, LinkedIn was banned for refusing to store its user data in Russian data centers.
How do Russian Instagramers react to this? During the last two days, many influencers, both female and male, published posts and led streams where they were seen devastated. Now, they are to migrate to social media that are still allowed in Russia. That is, VK and OK (that are said to be state-affiliated) and Telegram (which becomes more of a social media with the recent update). Roskomnadzor tried to ban Telegram four years ago but failed.
How do you think the situation will unfold, in both real and Internet wars? Will you miss Russian users on Insta? Can it be an impetus for further repressions? Leave your comments, as we keep them open.