The Best Apps for iPhone that Utilize AI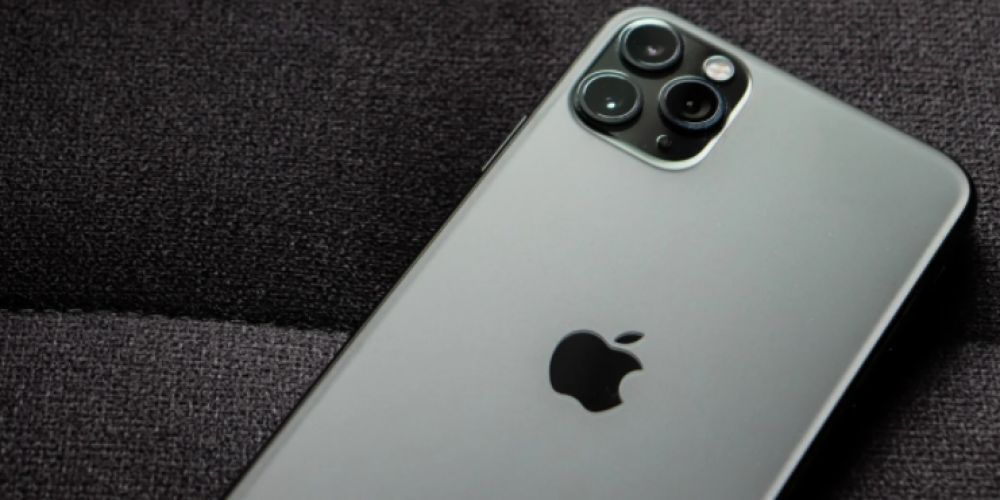 Everybody's talking about AI these days: AI this, AI that. If you have an iPhone, you probably have an experience with Siri, an AI-powered virtual assistant that does many jobs for you, from telling time to controlling smart home appliances. But Siri is just one of the services that use AI to do its job.
And we are not talking about powerful servers that process requests. Modern iPhones of 2018 and later have a built-in local AI chip named Neural Engine. It's great to know that your smartphone has such a powerful chip on board; but how is it applied? We have selected some apps and services whose ally is this force, and a powerful ally it is.
Orga Vault
When it comes to your sensitive photos, you are right to never trust clouds. Orga is a photo vault that operates locally, and if you see a hint in the name, it's not an illusion. Orga uses local AI to detect nudes and hide them in a vault. It can detect other objects as well, but probably you will not use Orga to detect teapots or playing cards.
There is also a solid bonus: Orga is able to detect text on pictures and copy it. This feature is available for both taken pictures and objects in your camera. Again, these texts are extracted locally, without contacting any cloud. So it can be a good option for, say, data-saving text recognition when you are abroad with no roaming plan.
Meitu
It's all about beauty.
Meitu
is a photo and video editor that also can make funny selfies, adding filters and animated stickers in real-time. It works almost like well-known Snapchat (which we consider too popular to mention here). There are also fantastic hand-drawn effects that turn you into a comic book character.
Along with it, Meitu is a powerful retouching tool. With its filters, you can make your pictures as beautiful as you only dream of being in real life (no offense). Many editing tools enable you to work magic. If you like it, you will like Instant Beautification even more.
Wysa
Are your emotions and traumas too sensitive to share with humans? Okay, you can trust an AI. You may feel like the Mandalorian that would not expose his face to humans but does in a droid's company. You too can talk to an artificial companion and reveal your vulnerability. This is the way.
The Wysa app uses techniques of cognitive and dialectical behavior therapy to help you get over your stress, depression, anger, and other conditions. Fantastic, but 93% of users find this AI therapy working.
Replika
And this is just a companion, not a virtual shrink, but this makes Replika even more fun to speak to. Replika even has an appearance that you can customize, from gender and age to name and hairstyle. Replika's manners are defined by your talks, so each instance is unique. And this can only be achieved by local machine learning. Replika is the friend you truly can trust!
Magisto
Video editors are in abundance on App Store, but Magisto is a prominent one. It is meant for creating social videos, and, along with a powerful AI-assisted engine, you can create fantastically beautiful stories. It's as simple as 1-2-3, as you select the source photos and videos, arrange them and select licensed music to accompany the video. Of course, combining manual creation and AI technologies enables you to do much more. So Magisto is praised so much for a reason.
Art for Artificial
This list of AI-powered apps is far from definitive. Yet it shows how diverse the application can be. And we didn't mention native services by Apple, from Siri (mentioned? Oops!) to Bitmoji and virtual ruler. What other AI-powered apps for iPhone do you know and like to use? If you drop some names down here in the comment, you will help us to improve!