Anticipated Rumor About Upcoming PlayStation Stream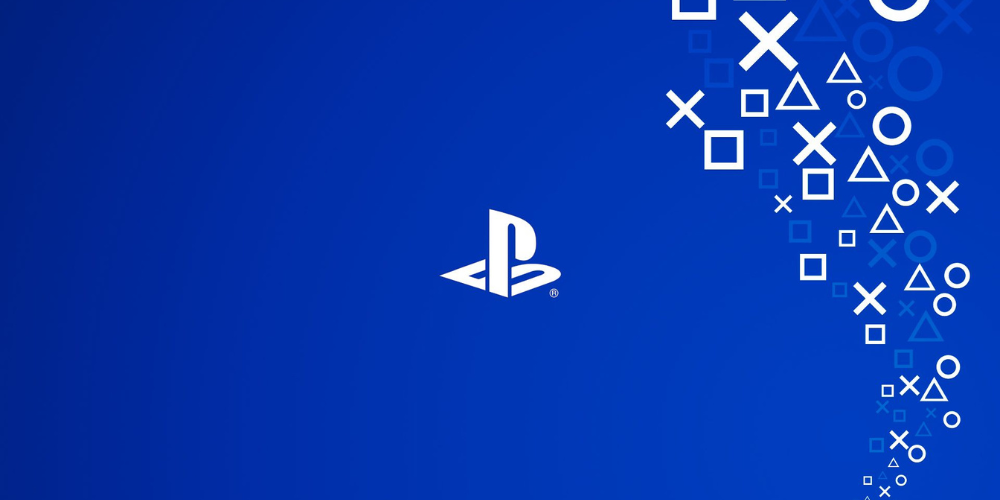 Sony's last exhibit took place in May and there was no activity during the so-called "not-E3" or Gamescom. Now, numerous fans are curious about the date for Sony's next significant livestream. Fortunately, this may be happening sooner than anticipated.
Jeff Grubb, a journalist and insider, has suggested that he has information about an impending Sony livestream. He further suggests that the recent increase in PlayStation Plus subscription fees may be linked to this.
Although this is yet to be confirmed and is currently a rumor, Jeff Grubb is generally considered a dependable source for such speculations