Chronological Newsfeed Returns to Instagram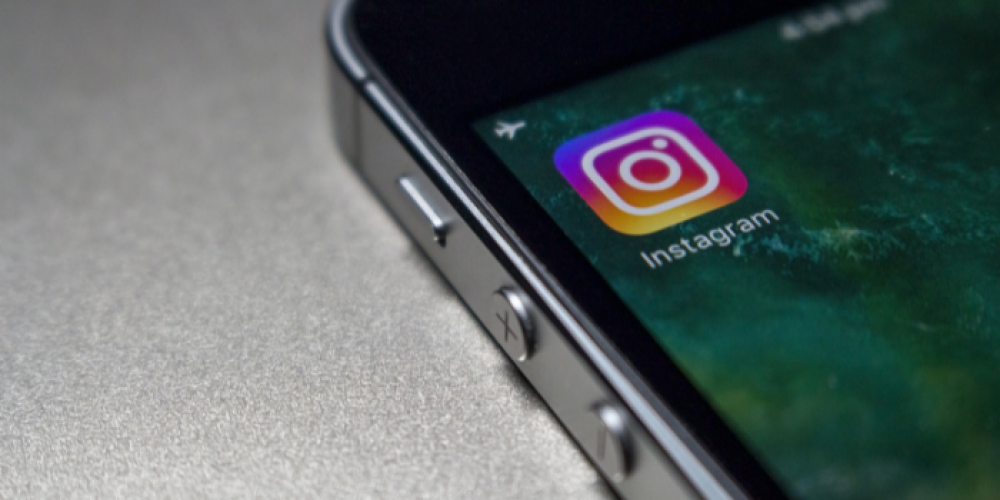 This Wednesday, Instagram announced the addition of two new features to its functionality, both to the effect of making the newsfeed look and feel chronological. These are called Favorites and Following. Instagrammers will be able to use these elements as shortcuts for viewing the most recent posts from accounts that they are following. According to the announcement, users can switch smoothly between the two options, reverting to the non-chronological home screen wherever necessary.
Instagram says that users can choose between Favorites and Following to get the content presentation they are most interested in. Those who select the latter option will see posts from the accounts they are subscribed to, sorted in chronological order. This is in contrast to the default home screen where the highest-ranking content is shown first no matter when it was posted. Such ranking takes into account a multitude of factors, including user activity, interaction with users, and the uploading user. This kind of non-chronological newsfeed was introduced in 2016, 6 years after the Meta-owned platform launched.
The Favorites feed enables you to view content from a specific set of accounts. These can include your friends as well as creators who you have favorited. The maximum size of your favorites list has been set to 50 as of now. According to the announcement, a user won't know when you add them to your list or remove them from your favorites. Posts from your favorites will show higher in the default mode. In the Favorites feed, they'll be sorted chronologically.
How do you feel about this recent update to Instagram's newsfeeds? Do you believe it will make it a more selective and easily customizable platform? Share in the comments.