Instagram Updates Overviews for Key Ranking Factors for Content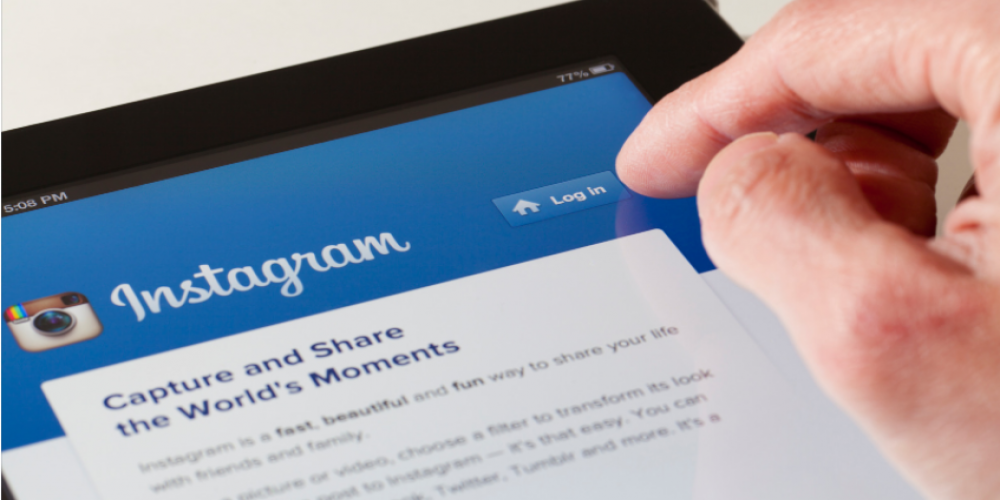 As you are using Instagram for promotion or as your platform? Then knowing how Instagram ranks your posts, stories, or reels will enable you to create your content the best way to reach your potential audience. Instagram has updated its Insight Overviews that it introduced last year at the Creator Week.
When it comes to Instagram posts and stories, there are various factors that impact its ranking. The first of them is the information about the post: on one hand, it's about the content itself, the length of the video, the location, the type of content, and, on another, it's the persons who liked it. The next factor is the information about the author: how interesting this person may be for you (according to hashtags, interactions, and so on. Then Instagram considers the user's activity and in particular history of interaction with the author.
On the contrary, Reels ranks the content primarily according to the user's activity and preferences. The next factor is user's interaction history, followed by information about the post and the author. The factors are reordered in Reels, and this makes experience more personalized. This is the result of designing Reels as an alternative to TikTok, with its video format as much as its personal feed building.
The insights are mostly the same as they were when Instagram first introduces these insights for content creators. The ranking, though, is changed, so are the descriptions of the insights. Minor as they are, these changes can enable content makers to tune their accounts finer.
If you take your content seriously, insights are great to use as guidelines for creating and publishing it right. Are you already using these insights? How did your account benefit from it? Let's share our stories (pun unintended) in our comments!