Apple Family Sharing: What and How-To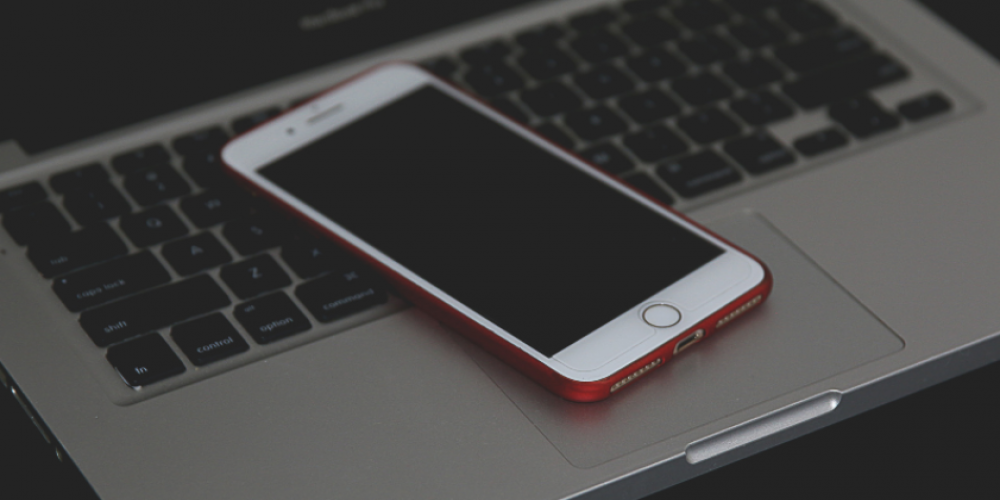 Family values are more than just words for Apple, and more than the motto for content on Apple TV+. One iPhone is just a phone, but if two or more family members have phones and tablets by Apple, this enables them to interact better and stay closer even when apart. Apple Family Sharing is the set of features you can co-use and benefit from it altogether.
How to Add Members to Apple Family
When you decide to share your services within a family, you need to do the following:
1. Open Settings on your iPhone/iPad/Mac.
2. Tap or click your name in the Settings.
3. Go to Family Sharing and click/tap Next.
4. Tap "Add Member"
5. To add an adult member, choose "Invite People". Then see the suggestions or choose them from your contact book.
6. To add a child, choose "Create an Account for a Child" and follow the setup master.
You should know that it takes iMessage or AirDrop to send an invitation. No WhatsApp, no Messenger, no Telegram, or Instagram DM, none of them. And it's logical: sharing only works on Apple devices that have these features. This way, your invitation won't be accidentally received on an Android phone or Windows PC where it would be useless.
What Can You Share within Your Family?
As you set up your family first, your device shows you the list of subscriptions you can share. It can be Apple TV+ or Apple Arcade, or other subscription that allows simultaneous access from multiple devices. When you have added members, you can share your subscription with them in exactly the same section of Settings.
There are more things you can do together within your family, though, and they don't require any extra subscriptions. Here are some examples of what you can do.
Shared Reminders
Within your Reminders app, you (and any family member) can create a shared reminder. You all can edit it together like any other shared document. It's the best way to plan an event or some work beforehand, so you tock boxes to let the others know that this part is complete.
Notes
Essentially, they work the same way as shared reminders. As one of the family goes shopping, and another suddenly remembers something, they can just add this item to a grocery list to save calls which might be hard to hear in a noisy environment. And when you coauthor a story, a song, or a scenario for some event, this can be even a greater option.
Location Tracking
Privacy within your family is your own concern, but you often need to know the whereabouts of other family members, don't you? For this purpose, Apple has enabled location tracking. Every adult in the family can enable (or disable, which is important too) sharing their location, so the others can track them in real-time.
Music
While access to Apple Music cannot be shared directly, family members can enjoy a special Family subscription that makes it cheaper. Even if there are only two music fans in the family, you still can save $5 a month by choosing a family subscription instead of two single ones. To manage this, you need to cancel your existing subscription and start a Family one and then share it with the others.
Shared Purchases
Not all purchases can be shared, but some can. For example, when you buy a book at Apple Books, you can easily share it with your spouse, parent, or child. It's logical: if you buy a paper book, any family member can take it from the shelf and read it.
When Can We Start?
The answer is right now. Just make sure all of your family members already have at least one Apple device. Because even if they didn't want any iThing earlier, with the benefits of Family Sharing they will.
DO you already enjoy Family Sharing? Does it work smoothly? Which features do you find the most useful? Share your experience with us in the comments, like we are one big family!