Picture-in-Picture Mode Is Now Available in YouTube TV App for iOS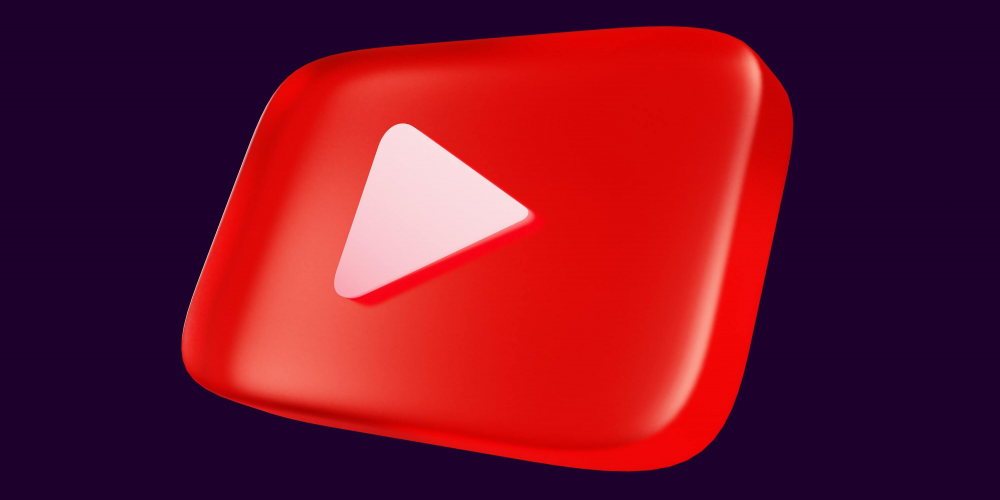 YouTube decided that it was time to offer the picture-in-picture mode for users of the TV app on iOS devices. To get this update, users need to have the most recent iOS version.
If you are not familiar with the picture-in-picture mode, this feature allows users to watch YouTube TV videos outside the app. All that they have to do is swipe from the bottom of the screen when the video is playing. What is interesting is that the company postponed introducing this feature for iOS for years, as Android devices had access to it for a long time. When it comes to having this feature in the standard YouTube app, the testing on iOS devices is still being conducted and there is no information on when it will become widely available.
The company took it to Twitter to make this announcement and mentioned that it's necessary to have iOS 15 or later to be able to get this mode. As opposed to regular YouTube, the TV version makes it possible for users to watch live TV and on-demand streaming. At the moment, this application is available only in the United States.
At the end of March, YouTube mentioned that it will offer hours of free TV episodes in the app. The list includes popular TV shows, such as Heartland, Hell's Kitchen, and others. Also, there will be numerous movies on the platform. As opposed to Android users, those who have iOS devices will need a YouTube Premium subscription to access picture-in-picture that is currently still in testing.
The feature is definitely useful when you want to browse through your phone while simultaneously watching a YouTube video. What is surprising is that it has taken so long to bring it to iOS smartphones.
What do you think about this feature? Please, share your thoughts on YouTube TV in the comments below