Revolution in Virtual Racing: Forza Motorsport Introduces Real-Time Starts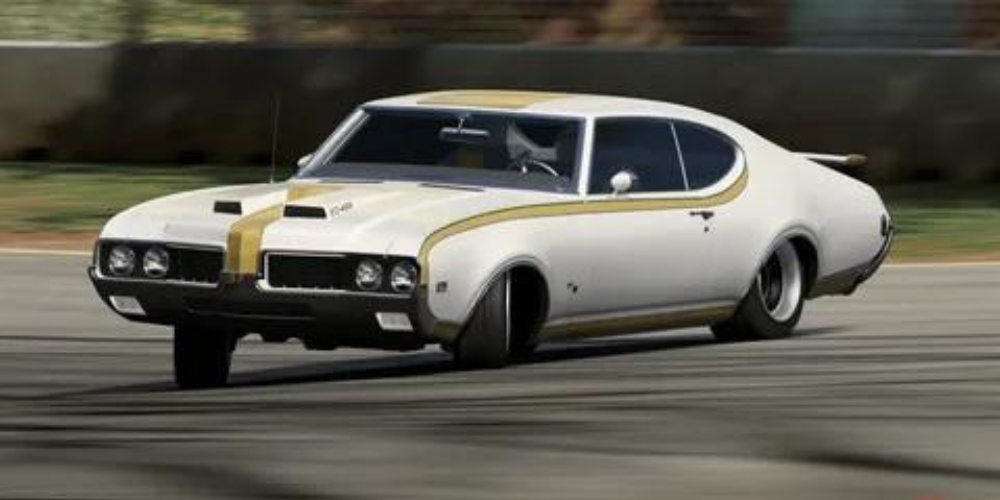 Ahead of the weekend, Turn 10 has fulfilled their promise of releasing detailed information on Forza Motorsport's multiplayer modes. In a blog post, the developer discussed the game's multiplayer aspects, including a variety of real-world time-based events.
The most notable new addition will be the Featured Multiplayer mode, which is intended to recreate the feel of an actual race weekend, with races timed to coincide with real-world schedules. This mode will merge the Hoppers and Leagues modes from previous Forza Motorsport games.
Featured Multiplayer will offer exclusive spec events for various car divisions such as GT cars, LMP1, and Touring. The mode's format will comprise an open practice, a qualifying series, and the primary race event.
Additionally, the game will include a Private Multiplayer feature, allowing players to compete in custom races and events with friends. The returning Rivals feature will allow players to challenge each other and strive for improvement.
The game lets players progress their vehicles wherever they race, reflecting the continuous development in real-world racing. However, at launch, Forza Motorsport will lack a spectator mode, AI multiplayer racing, and critically, split-screen availability.
Forza Motorsport is slated to premiere on PC and Xbox Series on October 10, 2023.