Snapchat Disables Anonymous Messaging via External Apps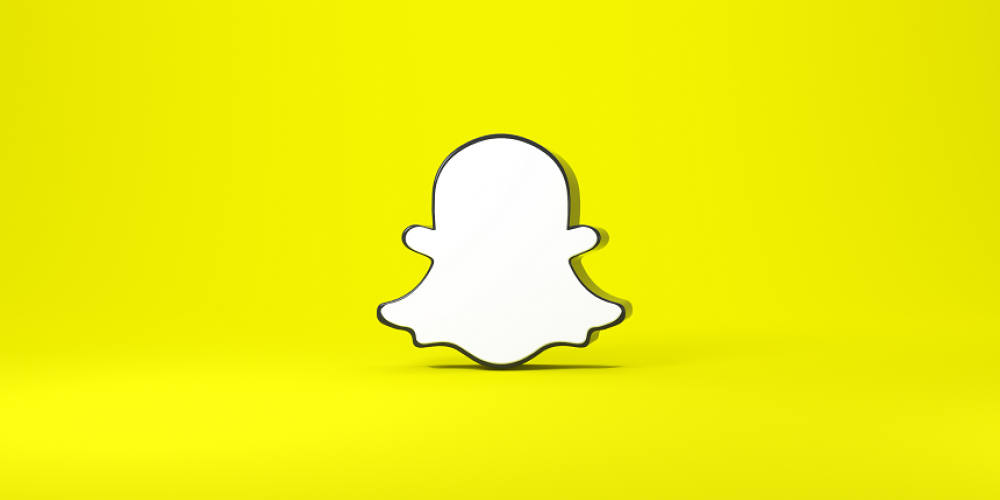 One of the greatest things about Snapchat has long been the ability to connect third-party apps. Until recently, these apps enabled their users to send and receive messages anonymously, without revealing Snapchat or any other credentials. Now they don't. Snapchat deliberately disables messaging and explains its decision on its blog.
The reason for such a decision was the growing quantity of bullying and harassment on these apps. As the messaging was anonymous, there was no way Snapchat could detect and block or even warn the senders. Now it solves the problem in a radical way, disabling anonymous messaging for everyone.
The consequences of bullying and harassment can be more serious than it seems. In 2021, a 16-year-old named Carson Bride committed suicide as a result of cyberbullying he couldn't protect himself from. It was aggravated as some offensive messages were even made public. After Carson's mother sued Snapchat for enabling the bullies to do their thing, Snapchat had to make sure it practices what it preaches.
Under the new terms, all the apps connected to Snapchat how can only enable communication between users if they have registered and visible usernames connected to their other credentials and thus to their identities. Another change implies that friend-finding apps on Snapchat should only be available to users 18 years old or older.
Snapchat does not plan to restrict any existing app if it complies with the updated rules. It's not known how long it will take the developers of these apps to implement the necessary changes.
Do you think these measures will help Snapchat protect its users from abusive communication? Have you ever been involved in such unethical communication on Snapchat or any other messenger? Share your stories or thoughts in the comments if you wish!