Trophy Hunt Event Starts in Modern Warfare 2 and Warzone 2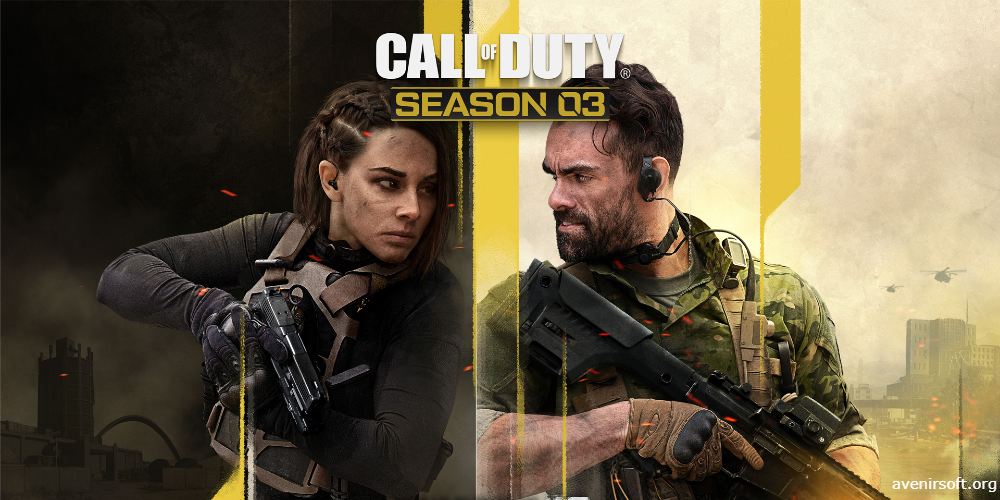 Infinity Ward has been ramping up their efforts in adding more Warzone 2 LTM modes in the current season. To further engage players, they have introduced a limited-time trophy hunt event which will start on April 12th and end with the launch of Season 3 Reloaded. This event is set to bring rewards for participants across all three Call of Duty titles.
The trophy hunt event will span all three titles, including Modern Warfare 2, Warzone 2, and Call of Duty Mobile. Players can earn rewards by completing various challenges, such as earning kills or capturing objectives. Participants who manage to finish enough challenges will receive an exclusive reward at the end of the hunt period. Rewards include weapon blueprints, cosmetic items, and other surprises that are yet to be revealed.
Players who participated in previous events like St Patrick's Day special Victus XMR sniper rifle or anti-gravity LTM should also keep an eye out for new rewards during this event as developers have promised something special for them too. All players need to do is log into their respective games during a given time frame and complete different activities mentioned in the challenge list to get rewarded with exclusive prizes at the end of this limited-time event period.
The game makers have also released several tips that will help make it easier for gamers when participating in this mission – they can team up with friends, use weapons that suit their playstyle best, and stay tuned on social media channels so they don't miss any updates related to this ongoing activity period. Moreover, staying patient throughout each task would be beneficial as not finishing a challenge within one go does not mean it cannot be completed later on after some practice or gathering more resources from fellow comrades.
Conclusion
The trophy hunt offers players a great chance at unlocking unique rewards while playing together with friends across multiple platforms simultaneously – something unprecedented within franchise history! Furthermore, due t its timed nature encourages people from all over the globe to take part actively without much wait, thereby ensuring maximum engagement among users worldwide. So what are you waiting for? Log into your favorite game now and join forces with other players around you!