WhatsApp is Testing Out Its New 'Search Message' Shortcut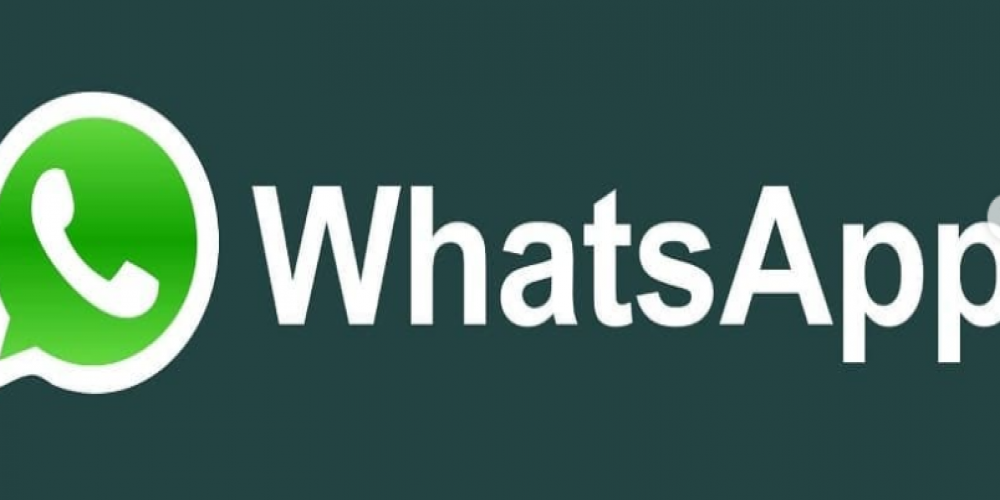 WhatsApp has redesigned its Contact Info and Group Info pages and added a new 'search message' shortcut to them. Also, only one day before that, WhatsApp has also added a shortcut that allows filtering recipients when you post a status update. Currently, this new feature is only available to Android users and people who use Web beta versions of this app and will provide users with an option to select the people that can see their status updates.
The new 'search message' shortcut came as a part of the 2.22.6.3 Android beta version and is being tested on the revamped versions of the Contact/Group Info page. According to WABetainfo, which specializes in tracking WhatsApp updates, this new search shortcut is not working too well at the moment.
The redesigned Contact/Group info pages will now have an additional "Search" option aside from already having "Video" and "Audio" options. It seems that they are constantly testing out different design options since the previous designs had Chat, Audio, and Video options. The current version of WhatsApp on Android simply has Audio and Video options available on the Contact Info page. The Group Info page, on the other hand, also has an "Add" option.
WhatsApp is also adding privacy shortcuts for Android and Web versions. This feature will provide the users with more control over who can view their status updates. When using this feature, users will have three options to choose from:
Share status updates with all their contacts.

Exclude some people from seeing their status updates.

Show their status updates only to a select few individuals.
What do you think about the new redesign of the Contact/Group Info page? Are you happy to be able to filter who can view your status updates? Please, share your thoughts in the comments below.