WhatsApp Enhances Its Audio Recording Feature in the App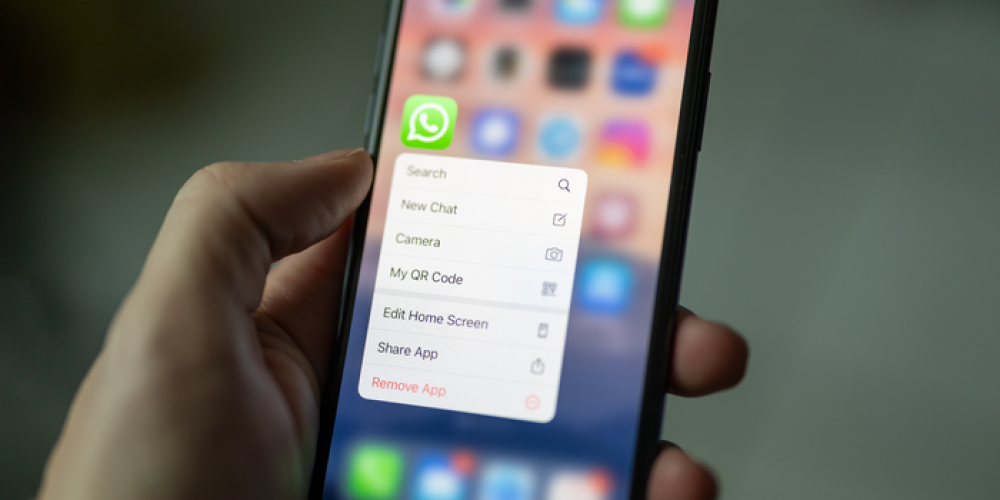 Sending audio messages is not a cup of tea for many people, but there are also plenty of those who use this feature daily to avoid typing long messages. This feature has become a standard part of messaging apps a long time ago and many cannot imagine such apps without it. More and more people send voice messages on Facebook, Twitter, Messenger, and others. With voice recordings being so popular, it's not surprising that WhatsApp works on improving the experience for users.
The company introduced several new features that will enhance voice messages for WhatsApp users. The features that can now be accessed by users include the following:
Listening to voice messages before you send them.

Resuming and pausing the recording, so that you can decide what to say next.

Optional playback of messages at different speeds – 1.5x or 2x, depending on your preferences.

Playing recordings out-of-chat so you can browse through your phone and do anything you want while listening to the voice messages.

Playback a voice recording from the moment you left it, so you don't have to listen to the parts you have already heard again.
All of the mentioned updates are highly useful and turn voice recording into a truly powerful tool that can save time. According to the WhatsApp team, there are billions of voice messages sent on a platform every single day, so there is definitely a high demand for such tools.
Several messaging apps out there already have all of the mentioned features, so it has been a great move on the part of WhatsApp to add them to their selection. Such updates will definitely improve the experience for users and make them more likely to send voice messages.
Do you send voice messages regularly? What do you think about these updates? Please, share your thoughts in the comment section below