Ultimate Guide to Secure Your Spot in the XDefiant Closed Beta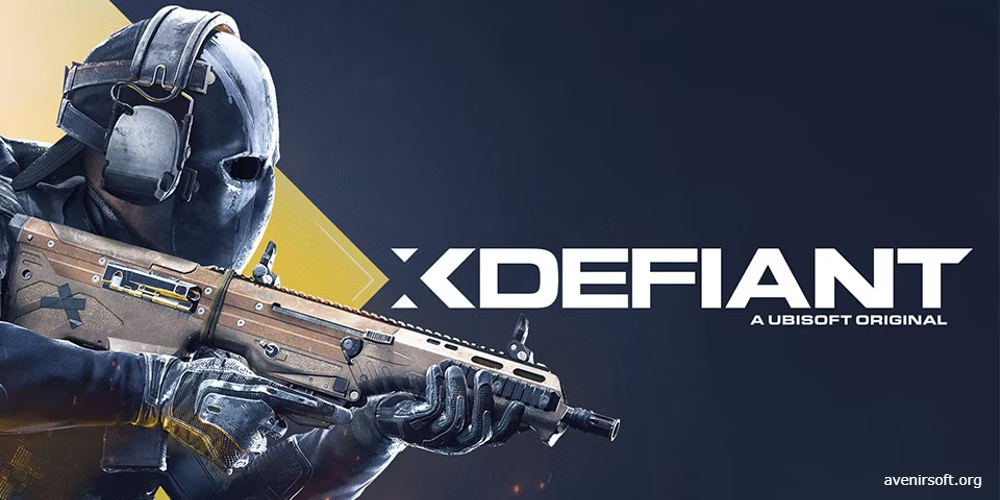 The XDefiant closed beta is an exciting opportunity for players to get a taste of Ubisoft's upcoming franchise-mashup first-person shooter. With multiple maps, game modes, and factions inspired by other Ubisoft titles, the closed beta provides a comprehensive preview of what to expect from the full game release. Here's a detailed look at what you can expect from the XDefiant closed beta:
1. 6v6 Matches: The core gameplay in the XDefiant closed beta revolves around fast-paced 6v6 matches, offering intense and competitive multiplayer action that requires teamwork and strategic thinking.
2. 14 Maps: The closed beta features 14 different maps that players can battle across, including both traditional map designs and more experimental layouts. These diverse maps cater to different playstyles and ensure plenty of variety during the closed beta period.
3. Multiple Game Modes: In addition to classic game modes like Team Deathmatch and Domination, the XDefiant closed beta introduces new modes designed specifically for this title. This allows players to experience a range of unique gameplay situations that will test their skills in various ways.
4. Factions Inspired by Ubisoft Titles: The XDefiant closed beta presents various factions for players to represent, each inspired by other popular Ubisoft games like Tom Clancy's Splinter Cell, Ghost Recon, and The Division. These factions come with unique abilities and loadouts that add depth to gameplay tactics.
5. Customizable Loadouts: Players can personalize their loadouts in the XDefiant closed beta with an array of weapons, attachments, and abilities based on their chosen faction. This level of customization allows players to experiment with different strategies and find the most effective combinations for their playstyle.
6. Dedicated Servers: To ensure a smooth online experience, the XDefiant closed beta utilizes dedicated servers for match hosting. This helps provide stable connections and minimize latency issues during gameplay.
This guide will help you understand how to access and play in the XDefiant closed beta, including important dates, what you can expect from the beta, and more.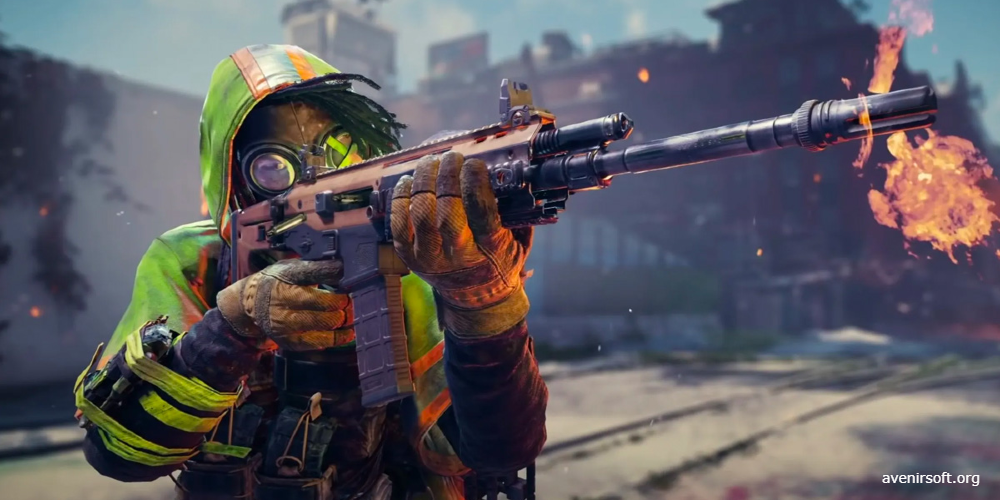 Step 1: Sign Up for a Ubisoft Account
To start with, you'll need a Ubisoft account to register for the XDefiant closed beta. Head over to the official Ubisoft website (www.ubisoft.com) and sign up for an account if you don't already have one. Be sure to use a valid email address, as this is where your access code will be sent if you're selected.
Step 2: Visit the XDefiant Closed Beta Registration Page
Once you have a Ubisoft account, navigate to the game`s closed beta registration page at www.xdefiant.com/beta. You can either click on "Sign in" in the top-right corner or scroll down to the "Register Now" button and click on it.
Step 3: Choose Your Platform
Upon clicking "Register Now," you'll be prompted to select your preferred platform – PC, PlayStation, or Xbox. Make sure to choose the platform that you'll be playing on during the closed beta period.
Step 4: Fill In Your Personal Information
After selecting your platform, you'll need to fill out a short form with your personal information, such as your name, country of residence, and date of birth. This information is used by Ubisoft to ensure that they're selecting a diverse group of players from various regions and age groups.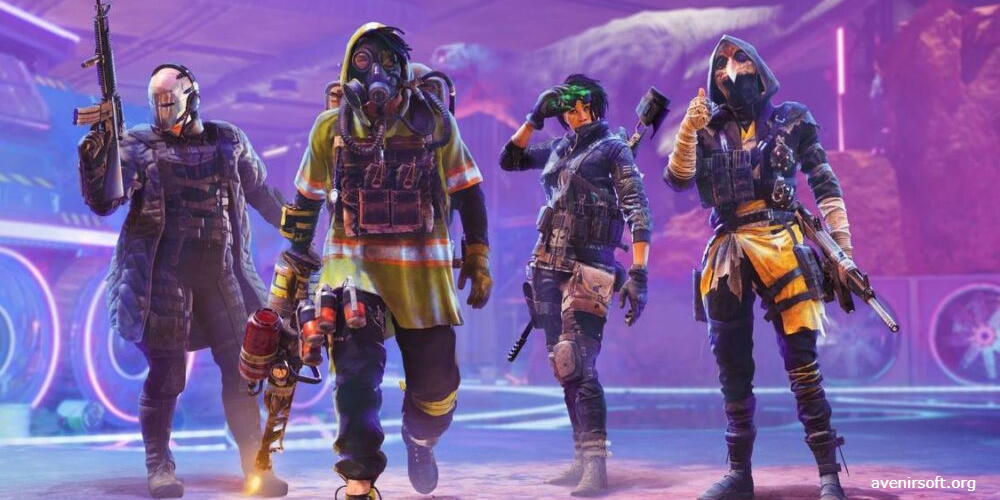 Step 5: Agree To The Terms And Conditions
Before submitting your registration, make sure to read through and agree to the conditions and terms of participating in the XDefiant closed beta. This includes acknowledging that gameplay footage may be recorded by participants and shared online, as well as understanding that any progress made during the closed beta will not carry over into future tests or the full game release.
Step 6: Wait For An Access Code Email
After successfully registering for the XDefiant closed beta, all you can do is wait for Ubisoft to send you an access code via email. Keep in mind that registering does not guarantee you a spot in the closed beta, as Ubisoft will randomly select participants.
Step 7: Redeem Your Access Code
If you're one of the lucky players to receive an access code, follow the instructions provided in the email to redeem it. This process will vary depending on your chosen platform:
- For PC players, enter the code in the Ubisoft Connect application or website.
- For PlayStation players, redeem the code through the PlayStation Store.
- For Xbox players, redeem the code via the "Redeem Code" option on your Xbox console or through the Microsoft Store website.
Step 8: Download The XDefiant Closed Beta
Once you've redeemed your access code, you'll be able to download and install the XDefiant closed beta on your chosen platform. Be sure to do this ahead of time so that you're ready to jump into action as soon as the closed beta goes live.
Step 9: Enjoy The XDefiant Closed Beta Experience
With everything set up, all that's left is for you to dive into the XDefiant closed beta and enjoy playing in 6v6 matches across 14 different maps and various game modes. Represent factions inspired by other Ubisoft titles and provide valuable feedback to help shape this exciting new FPS experience.
Remember, the XDefiant closed beta is active until April 25th after an extension added a couple more days. So don't miss out on this unique opportunity!