Baidu & SenseTime Partner, AI Chatbot Awaits Regulatory Approval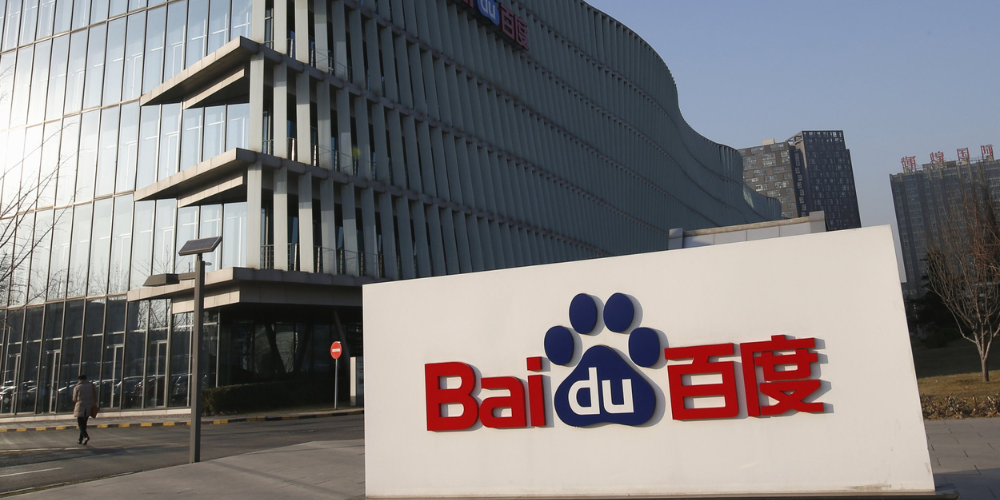 On Thursday, five Chinese tech firms; Baidu, SenseTime Group, Baichuan Intelligent Technology, Zhou AI, and MiniMax, released their AI chatbots to the public following government approval.
This highlights the Chinese government's drive to expand the utilization of such products, amid competition with the US. Baidu and Sense Time confirmed their chatbots, Ernie Bot and Sense What, are now fully available to the public. Shares in the two tech giants increased by 2.1% and 2.3% respectively. This development follows China's requirement for companies to receive security assessment clearances before launching large-scale AI products.
Baidu's Ernie Bot topped the App Store's free app category in China on its launch day. Unlike Baidu, it is unclear whether tech giant Alibaba has received governmental approval, despite finalizing filings for its AI model awaiting official launch.