The Kid LAROI Set to Make His Fortnite Debut in Icon Series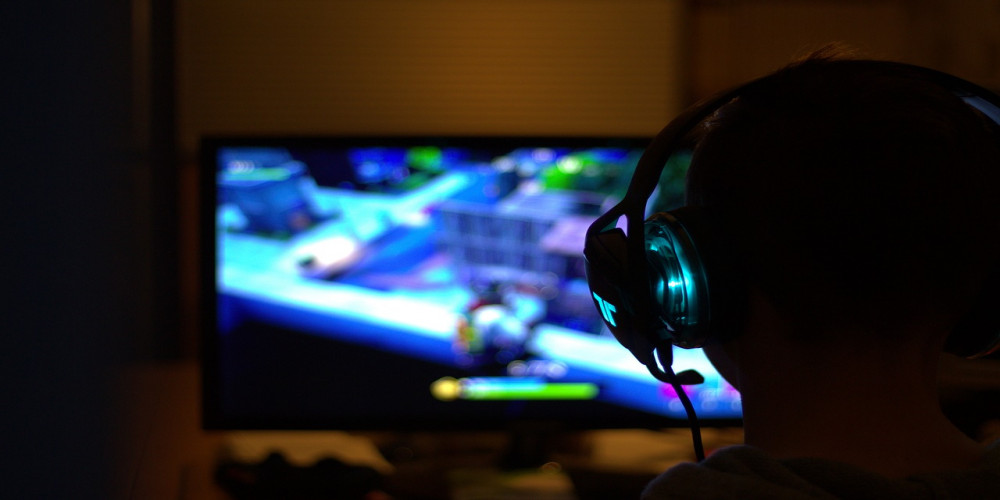 Music and gaming have always gone hand in hand and now, the Australian rapper and singer The Kid LAROI is set to make his debut in Fortnite as part of the Icon Series. The Icon Series will offer players a new set of cosmetics, a tournament, and a new creative island.
As part of the Icon Series, players will be able to purchase a set of The Kid LAROI-themed cosmetics. This new set of cosmetics features a new glider, pickaxe, wrap, and emote. In addition, players will be able to explore a new creative island inspired by The Kid LAROI. The new island will feature several challenges and activities that players can complete to earn in-game rewards.
Players will also have the chance to compete in the Icon Series tournament. This tournament will be held over the course of several days and will offer players the chance to win exclusive The Kid LAROI-themed rewards. The tournament will also allow players to take part in challenges and activities that test their skills and knowledge.
The Icon Series is sure to be a big hit with Fortnite players and The Kid LAROI fans alike. The new cosmetics and creative island are sure to be popular among players, as well as the tournament that will offer exclusive rewards. If you want to be part of the Icon Series, then make sure to join in and compete for the exclusive rewards. Leave a comment below if you are excited to see The Kid LAROI make his debut in the Icon Series.