Mastering the Wasteland: A Comprehensive Guide to Obtaining the Hellcat Power Armor in Fallout 76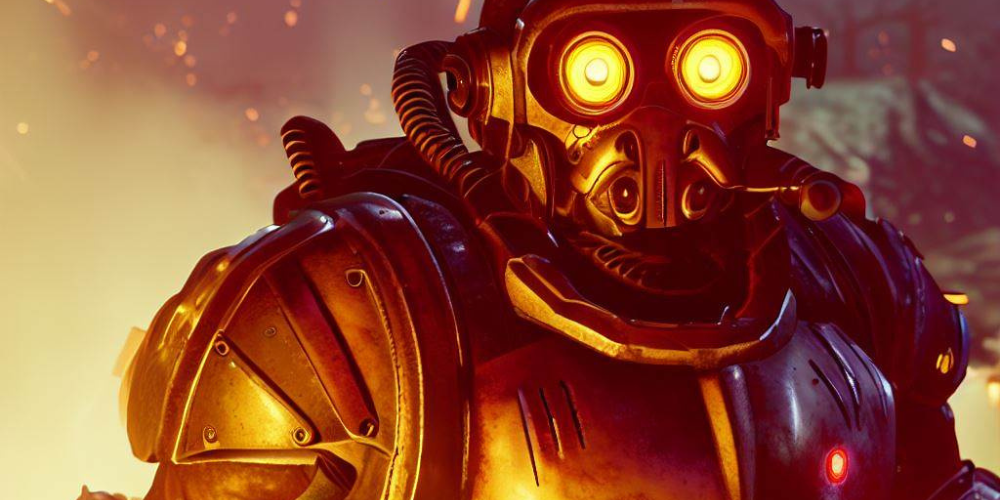 In the post-apocalyptic world of Fallout 76, the Hellcat Power Armor is a highly sought-after piece of equipment, offering excellent protection against ballistic threats. Not only is it a formidable suit in terms of defense, but it's also available for free as part of the Steel Reign questline. In this guide, we'll provide detailed steps on how to obtain the Hellcat Power Armor, along with alternative strategies and tips for maximizing its potential.
Embark on the Steel Reign Questline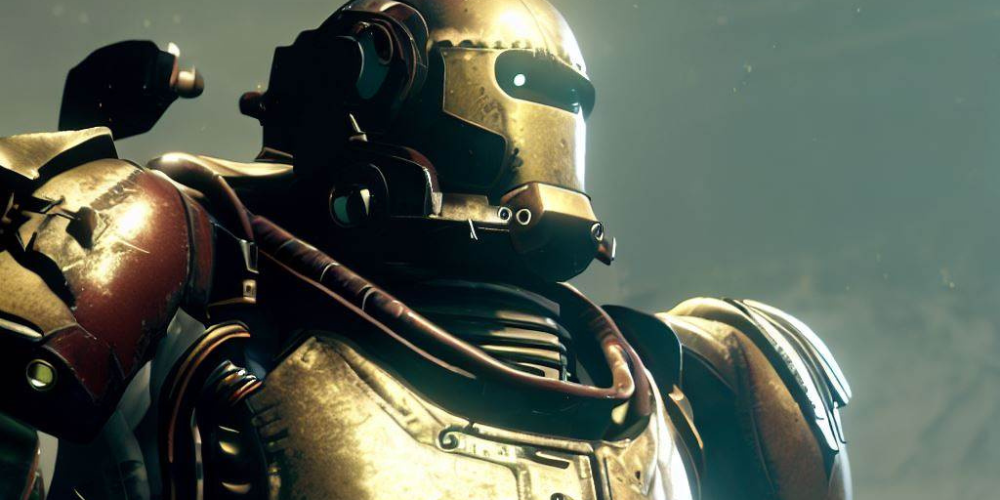 To acquire the Hellcat Power Armor, your first objective is to complete the Steel Reign questline, which involves several story-driven missions. The questline begins with "A Knight's Penance Quest" at Fort Atlas. Continue playing through the questline, completing each mission, in turn, to progress toward the ultimate prize. The Hellcat Power Armor will be awarded after successfully completing the "Catalyst" mission.
Choosing between Shin and Rahmani
At the end of the Catalyst mission, you will have to make a choice between aligning with Paladin Rahmani or Knight Shin. Your decision will have consequences for the future of the Brotherhood of Steel and the fate of some characters but fear not: either choice will still grant you the Hellcat Power Armor. Consider the motivations and ethical stances of each character before making your choice, as this may lead to different endings for the questline.
Acquiring Hellcat Power Armor Modifications
Once you have obtained the Hellcat Power Armor, it's time to consider enhancing its performance further by adding modifications. To purchase Hellcat modification plans, head to Vault 79 and interact with Regs, the vendor who trades in Gold Bullion. Keep in mind that the modification plans can be quite expensive, with a total cost of up to 32,000 Gold Bullion for all available mods. However, some mods are considered more valuable than others, so prioritize purchasing the following:
- Calibrated Shocks: Increases Carry Weight capacity, allowing you to carry more items in your inventory.
- Emergency Protocols: Boosts movement speed and damage resistance when your health is low, enhancing your survivability in dangerous situations.
- Targeting HUD: Highlights living enemies similarly to VATS, making it easier to identify and track hostile targets.
Managing Your Resources
Given the high cost of the Hellcat Power Armor mods, managing your resources is crucial to ensure you can afford the most valuable enhancements. Prioritize acquiring Gold Bullion through various in-game activities, such as participating in events, completing quests, and exchanging Treasury Notes at Gold Press Machines. Additionally, consider balancing your expenditures on other items and upgrades to make sure you have enough Gold Bullion to purchase the desired Hellcat mod plans.
Maximizing Hellcat Power Armor Potential
While the Hellcat Power Armor may not be the strongest suit available in Fallout 76, it's free acquisition and natural resistance to ballistic damage make it a valuable choice for players who do not own the T-65 Power Armor. To maximize its potential, focus on acquiring and installing the most useful mods mentioned earlier. Also, consider complementing the Hellcat Power Armor with appropriate Perk Cards, weapons, and playstyles that further enhance your damage resistance and survivability.
Conclusion: Conquer the Wasteland in Your Hellcat Power Armor
The Hellcat Power Armor provides players with an excellent balance of protection and accessibility while also offering a satisfying reward for completing the Steel Reign questline. By following this guide, you'll be well on your way to obtaining the Hellcat Power Armor and enhancing its capabilities to tackle the challenges that lie ahead in the wastelands of Appalachia. So suit up, prepare for battle, and conquer the wasteland in style with your very own Hellcat Power Armor.